26.03.2023 I Written by Igor Masyukov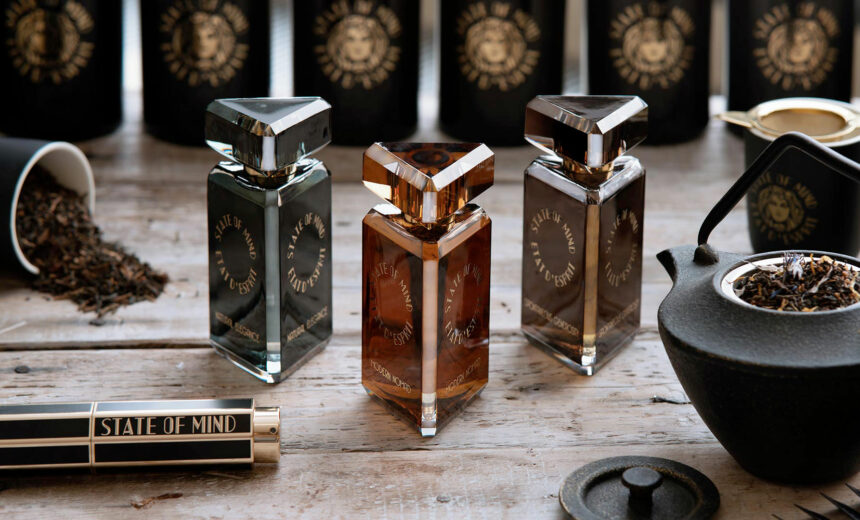 New article on Fragrantica perfume magazine about Esxence presence of State of Mind — Fanfarone Italiano fragrance launch
At the upcoming Esxence 2023 exhibition, the French tea and perfume house State of Mind will present a new fragrance that celebrates "a mischievous wayof being happy." Fanfarone Italiano is a coffee fragrance for a life full of passion.
You could say that for State of Mind this launch is a real revolution. Previously, their attention was focused on the timeless traditional tea ceremony, which has suddenly been joined by the rebellious coffee experience.
Calm teas now have an exciting coffee companion, full of energy and sensuality — Fanfarone Italiano. The creator of the brand Catherine Laskine-Balandina is a divine "fanfarona", because she does not want to leave the privilege of this state of mind only to men, since she wants to embody it herself.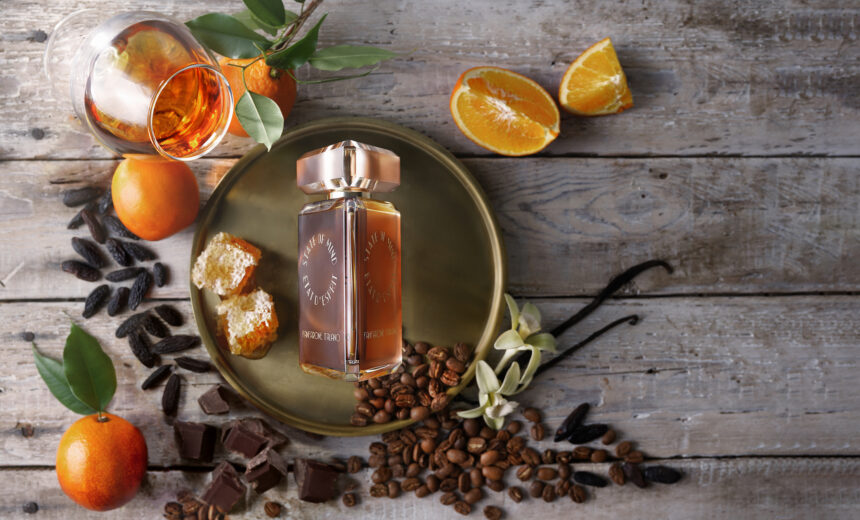 "Fanfarone Italiano is about enjoying life to the fullest, in a frivolous and rebellious way. Its coffee olfactive expression combines a high level of intensity and mystery. Fanfarone is like a diva, daring, sparkling and bewitching."
Catherine Laskine-Balandina
For State of Mind a diversion from the tea and philosophical theme may seem unusual, and the fragrance name may raise questions. But Fanfarone Italiano was released for a reason. First of all, State of Mind fans themselves insisted on including a coffee fragrance in the brand's collection. Secondly, Catherine herself likes to take risks, that's why the new perfume has so many traits of her own character: when creating the fragrance, she remembered her favorite slogan "I did it my way."
Fanfarone Italiano does not allow moderation. It is inspired by strong, talented personalities, fictional and real, who in one way or another have made themselves known in art, theater, opera or cinema: Josephine Baker, Artemisia Gentileschi, Fanfan la Tulipe, Fracasse, Cyrano, Figaro…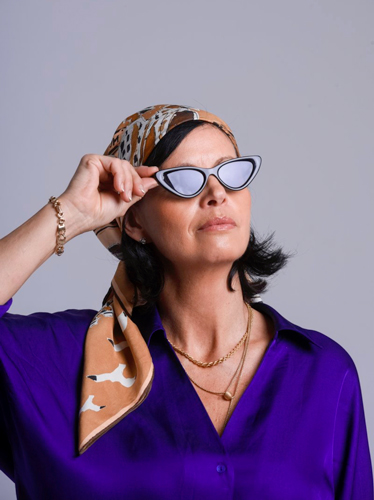 Catherine Laskine-Balandina
For Catherine, a "good cup of Joe" is about enjoying an adrenaline rush, a shot of energy, and an unrestrained desire to shine and grab life thoroughly. She had to look to Italy where "Il caffè" is an authentic indulgence, an intense passion, a truly essential component of la Dolce Vita. In her view, Sofia Loren embodies to perfection this beautiful Italian way of life, both dramatic and playful.
Catherine remembered the actress' famous performance in the 1959 film "It Started in Naples" co-starring Clark Gable. Sofia wears a dashing glitter dress while interpreting a Neapolitan song "Tu vuo' fa' l'americano." Her mockery of the boaster "You wanna be Americano" is so charmingly irresistible. Fanfarone Italiano is that fickle sparkle with fearless and joyful innocence.
One of the main sources of inspiration for Catherine in creating Fanfarone Italiano were also the olfactory memories of Italian travels: the refined taste of espresso with the addition of bitter cocoa powder. At the same time, drawing on the past, she decided to create something completely new, inventing her own coffee signature.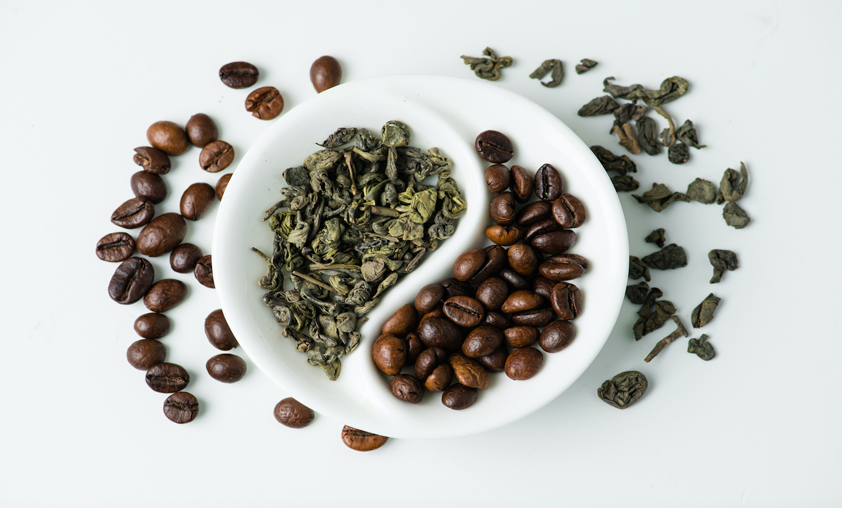 Fanfarone Italiano is an intoxicating and mesmerizing scent, not simple to grasp and restrain. It is not a caffè corretto, not a marocchino, not a macchiato, it has no milk, no cream. It does have a splash of liquor, a delicious combination of cognac and walnut alcohol. Its sweetness is a soft one, with a delicate touch of honey, vanilla, tonka bean, and chocolate. A juicy, ripe orange adds a sparkling freshness to the composition. An original, oriental amber gourmand scent created once again by Karine Dubreuil, the talented perfumer from Grasse behind all State of Mind perfumes.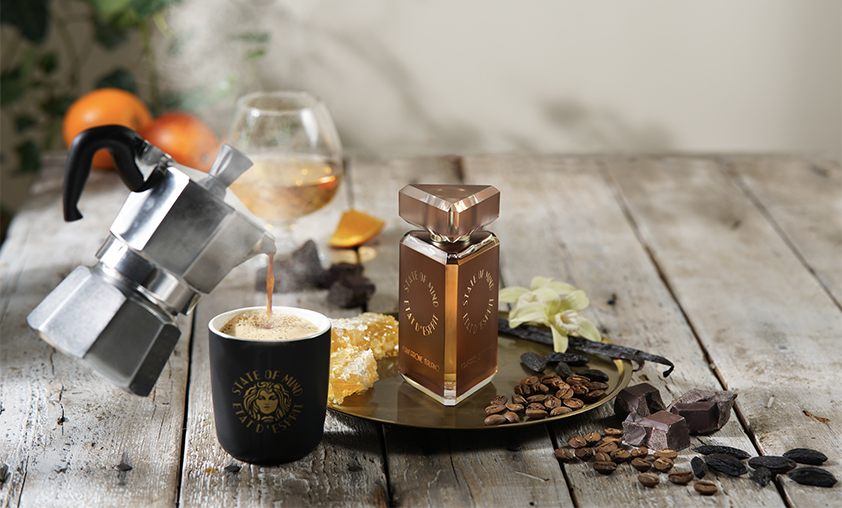 "Fanfarone Italiano is a game of creativity. A delicious experience of freedom to create a coffee scent, original, complex and irresistible. I was inspired by the bright sun light, aesthetic beauty, and intense life energy of Italy. I had such a joyful time acting myself like a rebel." Karine Dubreuil
Fanfarone Italiano is a gourmand coffee which uplifts and at the same time gives a warm feeling thanks to the presence of honey, vanilla and cocoa in it. Its softness has sweet, nutty and creamy overtones. An irresistible sensual experience, a delight for demanding experts and coffee gourmands.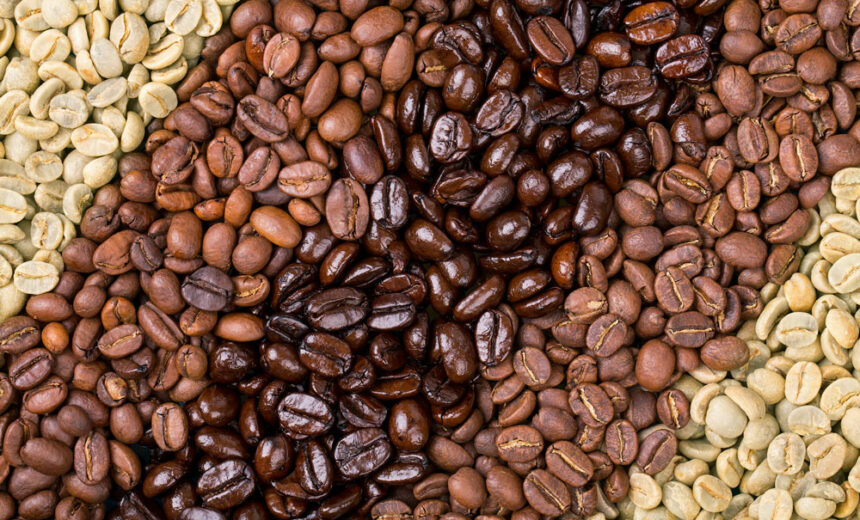 Fanfarone Italiano was introduced by State of Mind along with premium coffee — pure arabica, slow-roasted coffee beans with a medium intensity. The exclusive selection of mild green coffees from the best highland plantations in Colombia and sun-kisses slopes of Brazil give to the coffee a unique soft flavor. The manufacturer's expertise in slow and gentle roasting aptly eliminates acids from the beans to bring out their full flavor.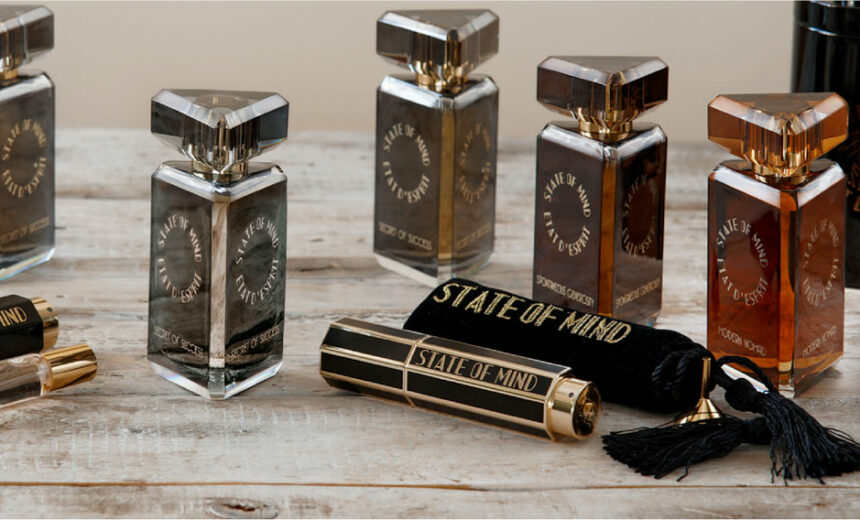 Source : www.fragrantica.com
Photo by State of Mind