Aesthetic Turbulence Perfume
AESTHETIC TURBULENCE is a spicy floral designer fragrance that leaves no one indifferent. It is the olfactory embodiment of the perpetual search for perfection and harmony. It perfectly combines Green Tea, Immortelle, Jasmine with Red Pepper and Liquorice. This captivating perfume reveals a depth that arouses the wonder of the senses.
Ingredients
Floral Spicy
Top: Oolong Tea, Mandarin, Green Tea Pearls, Bergamot
Heart: Jasmine, Immortelle, Red Pepper
Base: Licorice, Labdanum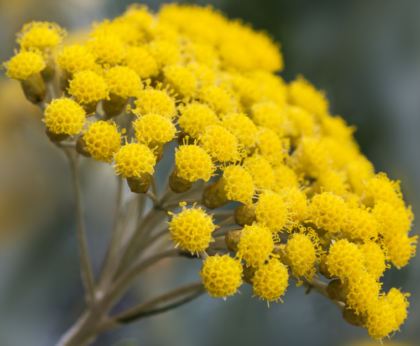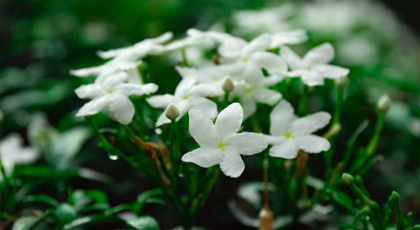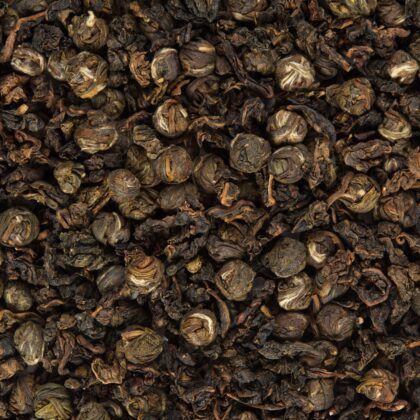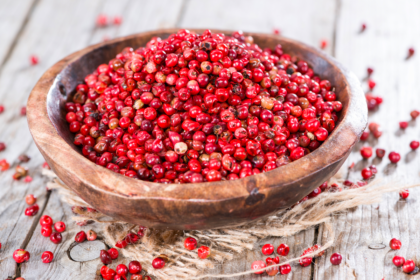 Spicy Floral Fragrance AESTHETIC TURBULENCE from STATE OF MIND
.
AESTHETIC TURBULENCE is a spicy floral fragrance that excels in extravagance. It is a kind of olfactory incarnation of the perpetual search for harmony and perfection.
.
The creator of the brand STATE OF MIND, Catherine Laskine-Balandina, chose the character of Jay Gatsby to personify this state of mind. Indeed, Gatsby The Magnificent is fascinated by his ideal of success and beauty. He strives for perfection in everything around him – his home, his relationship with Daisy, his image… Everything seems possible – his meteoric rise in social status bears witness to this.
.
It represents the spirit of the Roaring Twenties – the era of artistic, cultural and social renewal. This era is often called Art Deco. It is the artistic inspiration of the STATE OF MIND house.
.
AESTHETIC TURBULENCE is a kind of aromatic materialization of the spirit of Gatsby. The audacity of this fragrance enchants and fascinates the sense of smell.
.
Lively notes of Mandarin are complemented by those of Jasmine Pearls and Oolong, two precious green teas. The intoxicating Amber Floral Spicy character emerges from the symphony of notes of Jasmine, Immortelle and Red Pepper. inal notes of Liquorice and Labdanum give the perfume an extended duration and a singular originality.
.
The 100 ml bottle is the most chic product of the house as well as its largest format. You can find each fragrance available in smaller sizes: 40 ml, 20 ml and 10 ml and in sample form.
.
The bottle of the exceptional perfume AESTHETIC TURBULENCE from STATE OF MIND is lacquered in orange, the colour of the sun and Immortelle, then faceted by hand. The house logo, inspired by a drawing by Alfonse Mucha, is engraved in gold on the bottom of the bottle. Its cap is made of faceted and magnetized crystal.
.
The manufacture of the bottle required around thirty manual polishing operations. Its refined design makes it a unique jewel, of great value and high quality
Discover more Aesthetic Turbulence