Fanfarone Italiano Perfume
FANFARONE ITALIANO is a gourmet coffee fragrance that is ideal for those who appreciate rich and complex scents. Its warm and powerful aromas of Coffee, Tonka Beans and Chocolate leave an impression of inexhaustible depth, while the top notes of Blackcurrant and Neroli add a touch of freshness and balance to the fragrance. The notes of Amber, Cognac and Walnut Alcohol underline its intoxicating side and add a touch of mystery.
Ingredients
Oriental Gourmand Amber
Top notes: Blackcurrant, Blackcurrant bud, Neroli, Orange peel
Heart notes: Chocolate, Coffee, Tonka, Cashmeran
Base notes: Cocoa, Vanilla, Cognac, Walnut Alcohol, Amber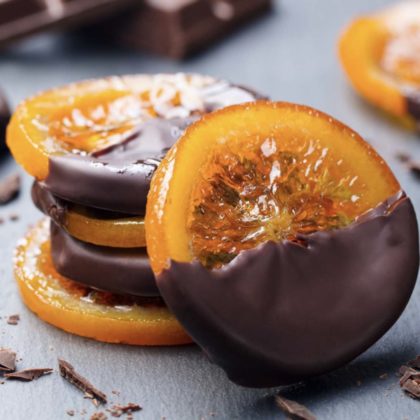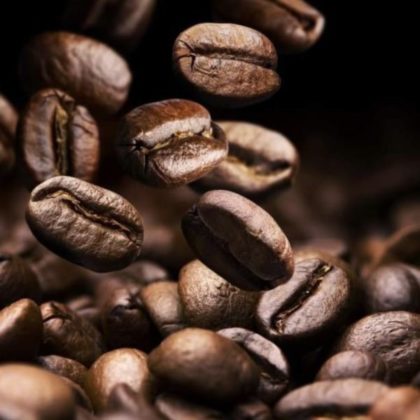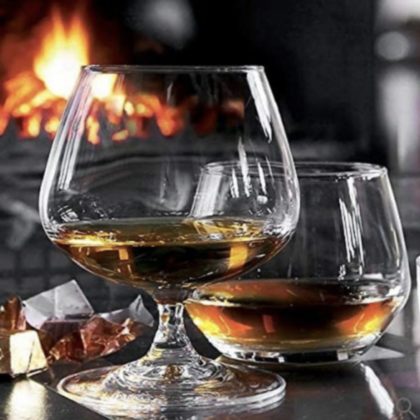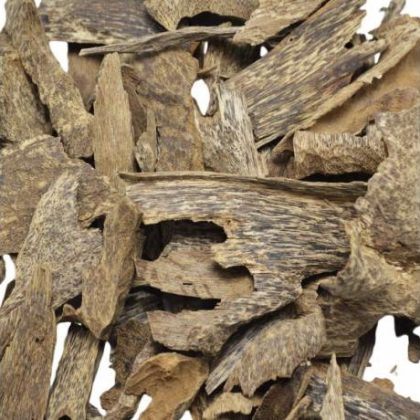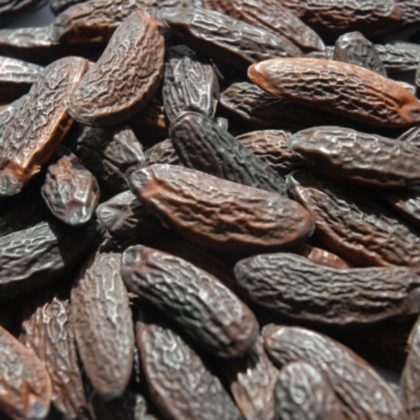 FANFARONE ITALIANO, a luxury gourmet coffee fragrance by STATE OF MIND
FANFARONE ITALIANO is a
luxury gourmet coffee fragrance
that embodies rebellious carelessness, frivolity and inexhaustible energy.
.
The top notes, that we perceive first, are fruity: Blackcurrant and Neroli, they bring an exquisite freshness to the perfume. They are then complemented by the captivating power of the middle notes – the intense scents of Coffee and Chocolate, accompanied by Tonka Beans and Vanilla. Finally come the base notes - Cognac and Walnut Alcohol, which underline its intoxicating and mystery side. There is also a woody facet with a little Patchouli and Cedar. 
.
One of the things that makes this luxury gourmet coffee fragrance so special is how it develops over time. As the hours pass, you will notice how the different notes blend and evolve, creating a complex, multi-faceted fragrance. The base note is the one that fixes the perfume and lasts the longest. This note gives the perfume its unforgettable character and allows it to last. 
.
The 100 ml format is the most popular product of the house as well as its largest format. You can find each fragrance in TRAVEL SET 20+20 ml, PURSE SPRAY 20 ml and SPRAY 10 ml formats, as well as in sample form of 1.5ml. 
.
The 100ml bottle of the gourmet coffee fragrance FANFARONE ITALIANO has a pretty brown color and a "frosted" appearance. It is engraved with hot gold and its crystal cap is magnetic. Manually manufactured in the Art Deco design, the bottle represents a unique jewel of great value. Turning the bottle over, you can admire STATE OF MIND logo, inspired by a drawing by Alfonse Mucha. 
Discover more