Ingredients
Fresh Aromatic Woody
Top: Black Tea Kenia, Tomato, Basil
Heart: Sage/Thyme, Bay Tree, Oregano
Base: Heliotrope/Leather, Animal notes, Amber Woods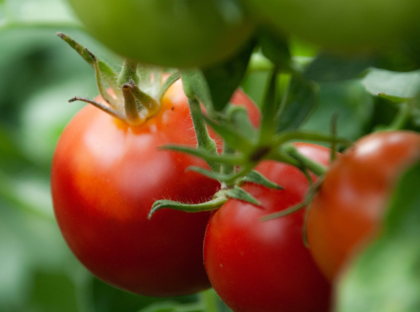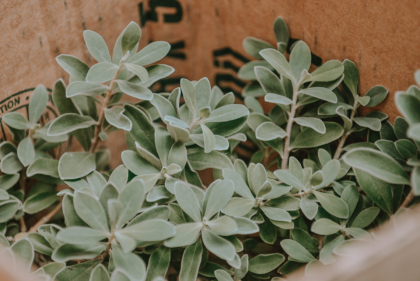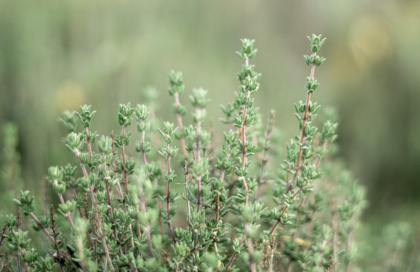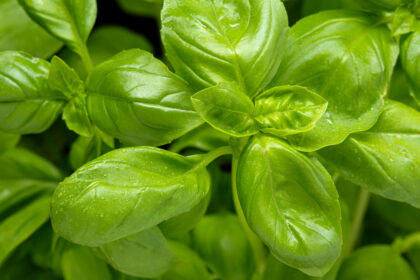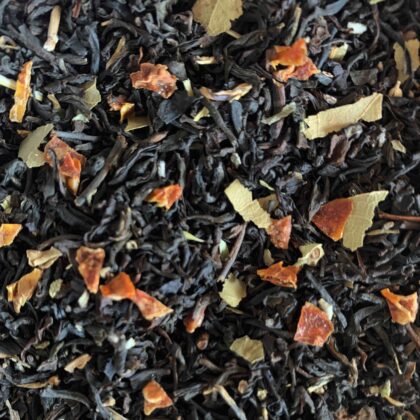 Discover the French Gallantry Tea from State of Mind.
French Gallantry is a balck tea from the highlands of Equatorial Africa (2200 m) in Kenya. This black tea is produced according to the traditional method.
This tea  offers a fullbodied cup that let think to wood and leather, without bitterness.  This is perfect for the morning to wake up freshly. French Gallantry combines the invigorating freshness of tomato-basil with the vigor of aromatic herbs: Laurel, Sage, Thyme, Oregano. You will for sure appreciate this surpising tea. 
The box is in metal and contains 100g of the French Gallantry Tea.
Discover more French Gallantry