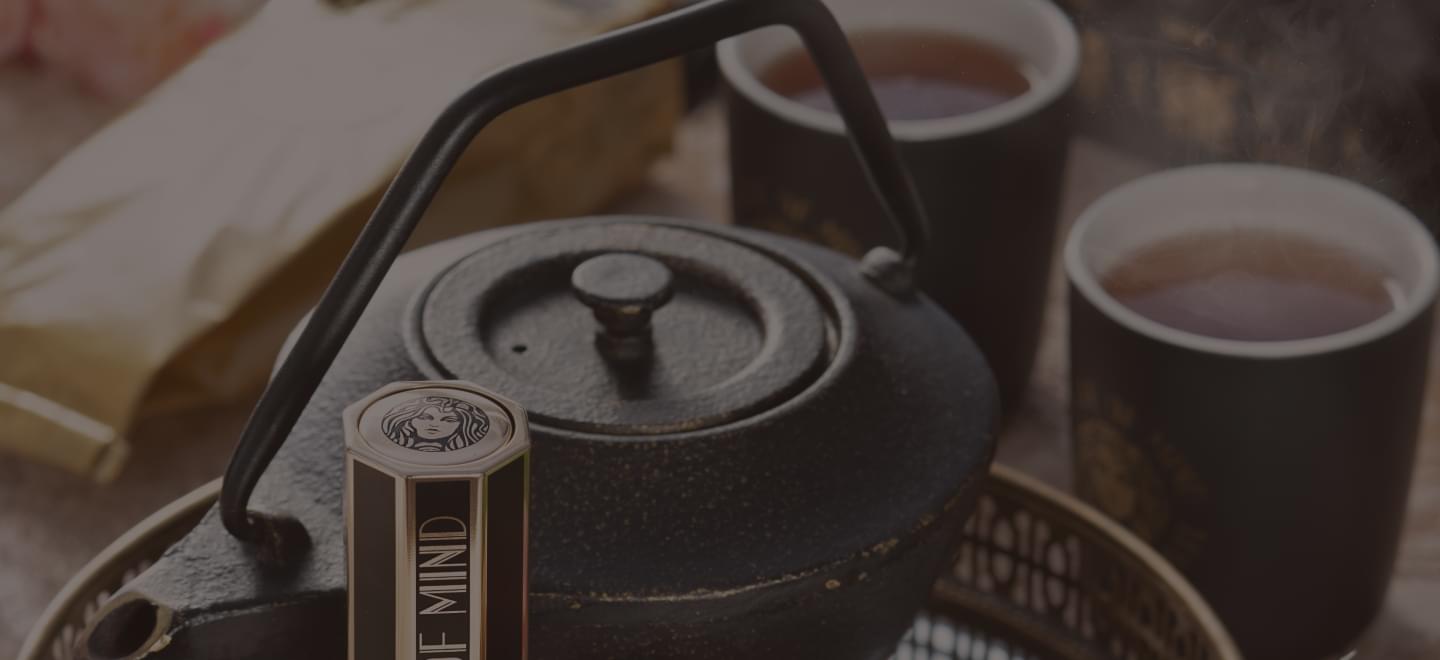 Events
JAZZ AGE Dinner & Concert
New Event
JAZZ AGE Dinner & Concert
STATE OF MIND celebrates the jazz era, or Jazz Age, the period of 1920-1930, when jazz culture has particularly influenced a musical and dance fields in the United States and was then exported to Europe. To participate in the event, you can have fun to prepare a special outfit like Garçonne-Flapper or Jazz man, Tap-dancer or even Charleston and Tango dancer. ON THE PROGRAM: Jazz Orchestra. ON THE MENU: oysters, king crab, blini (recipe of the owner), beluga caviar, smoked salmon, herring, ossietr, champagne, vodka and unlimited good mood! The reservation becomes final after payment. For more information call 06 81 31 73 54
20 person(s)
January 12, 2024 7:00 pm
5 hour(s)
€ 200
Advice: To be able to participate in the ceremony, it would be better to come on time, plan 3 hours and be ready to share your feelings and knowledge. Your reservation will be final after payment.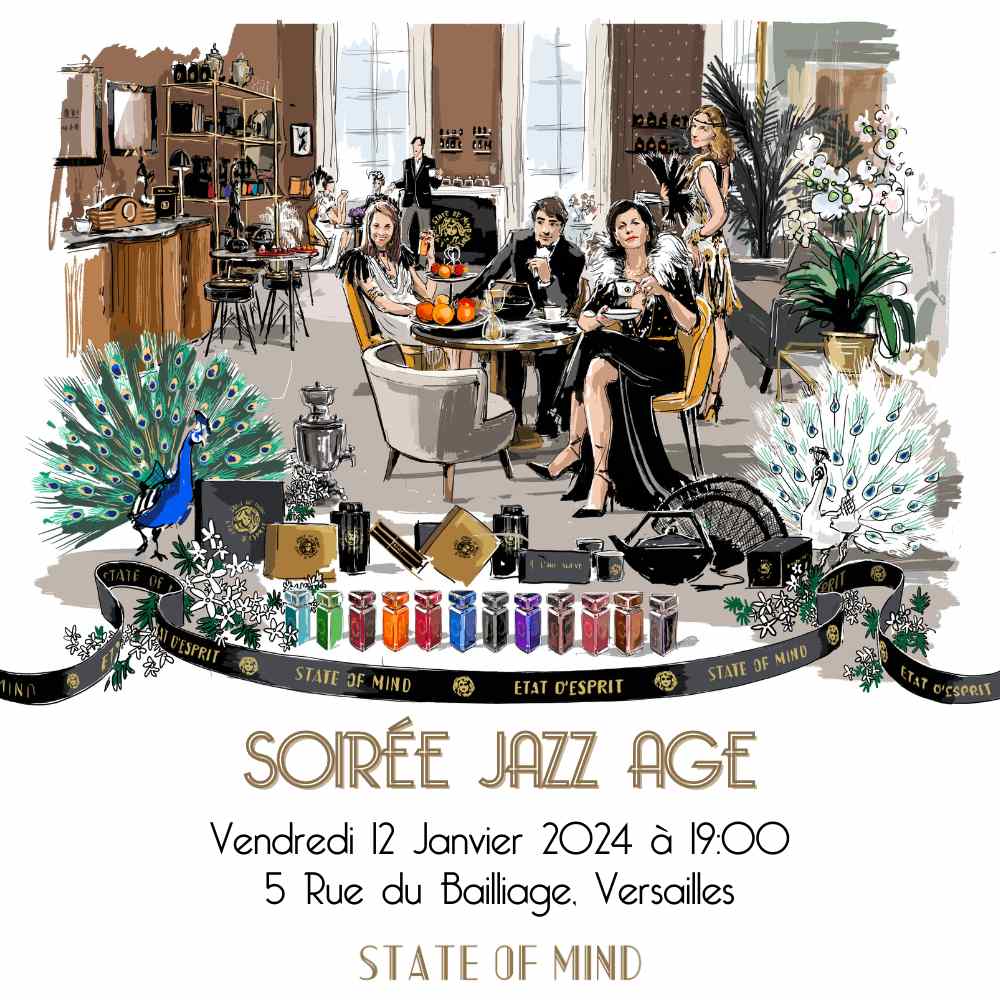 Have a Questions? Contact Us.
Ut enim ad minim veniam, quis nostrud exercitation ullamco laboris nisi ut
Your ticket added to cart
Duis aute irure dolor in reprehenderit in voluptate velit esse cillum dolore eu fugiat nulla pariatur.