L'Ame Slave Perfume
L'ÂME SLAVE (Slavic Soul) is a Woody Amber fragrance comprising notes of Bergamot and Mock Orange, with a hint of Cornflower, all based on PUERH tea, the aromas of Steppe Herbs, Honey and Siberian Cedar and Birch. The creation of this exceptional perfume was inspired by Rachmaninoff's second concerto. All in all, contrasted, instinctive, sensual and delicate, this composition impresses and plunges into the depths of the mysterious Slavic soul.
Ingredients
Woody Amber Green
Top: Bergamot, Lemon, Seringa
Heart: Ginger, Honey, Vanilla
Base: Puerh Tea, Siberian Cedar, Birch / Santal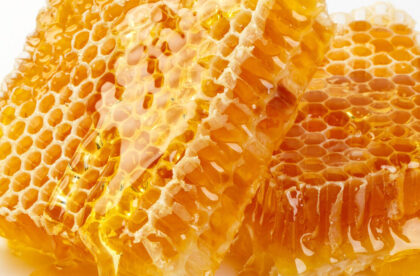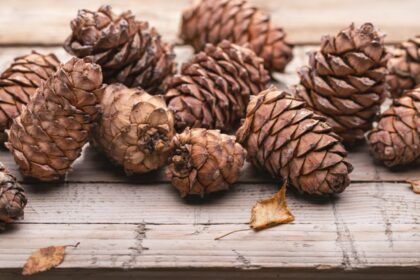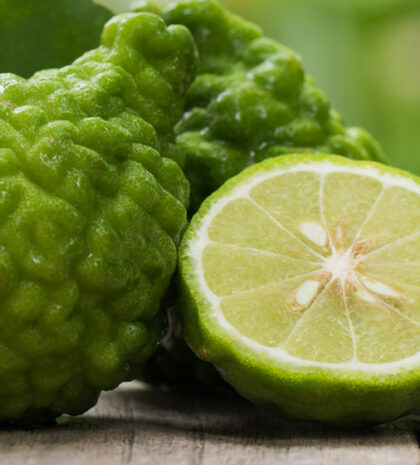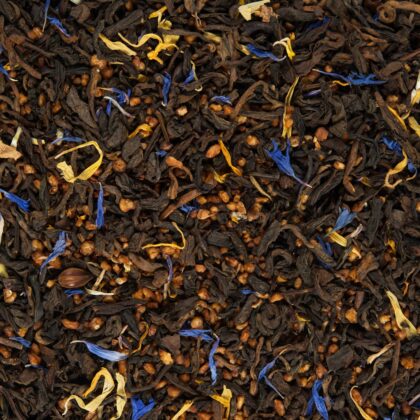 Woody Amber Perfume L'AME SLAVE by STATE OF MIND
.
L'ÂME SLAVE (Slavic Soul) is a woody amber fragrance. It is the olfactory expression of the spirit of the Slavic peoples.
.
To begin with, L'ÂME SLAVE (Slavic Soul) is a very particular and recognizable state of mind. Slavic Soul is deep, romantic, mysterious, warm and independent. She is at the same time wild, crazy, melancholic, pure, honest, spontaneous, sometimes naive, subtle and refined. She is highly individualistic. Certainly, its main ingredient is boundless courage where compromise has no place. White is white, black is black. Moral values are deeply rooted in the temperament of the Slav. It is the heart that prevails over reason.
.
How to express the Slavic soul in perfume? The olfactory family of amber woody green was chosen to express power and sophistication. Surely, a construction in the image of a tea "Goût Russe" makes the earthy scents of Pu-erh tea ring out. Bergamot, Cornflower and Syringa complement them deliciously. Special reference is here to Pouchkine with Syringa – Mock Orange, also called "Jasmin of Poets". These are the top notes.
.
The heart of this woody amber fragrance is sweet and spicy with notes of Honey, Ginger, Cardamom and Vanilla.
.
To start with, the woody base accord is a witness of a sophisticated image of the Slavic soul. Four ingredients come together: Siberian Cedar, Birch Resin, as well as Sandalwood and Oud. These notes recall the expanses of Siberia and the immensity of the Slavic soul.
.
It is no coincidence that this exceptional fragrance is inspired by Rachmaninoff's second concerto. Contrasted, instinctive, it is also wild and sensual. Through this fragrance Catherine Laskine-Balandina is paying tribute to her origins. Therefore, the question often arises why Catherine gave the name L'ÂME SLAVE in French when other names are in English. In detail, her answer is simple: her character is bi-cultural and she can only balance herself by being a Frenchwoman with Slavic roots.
.
Undoubtedly, the 100ml bottle of L'ÂME SLAVE from STATE OF MIND is a magnificent blue reminiscent of the blue of Saint-Petersburg porcelain. The brand logo is engraved in hot gold on the bottom of the bottle. Actually, it is inspired by a triangle pencil drawing of Alfonse Mucha and stylized in ART DECO. It is a representation of the STATE OF SOUL as opposed to the STATE OF MIND formalized by its geometric cap. Both the crystal cap and the bottle are faceted by hand.
.
In fact, the manufacture of the bottle with 33 manual polishing operations and its refined design make it a unique jewel.
.
As a matter of fact, the 100 ml format is the house's bestseller product and its largest format. In addition, each fragrance is presented in 40 ml, 20 ml and 10 ml formats. Furthermore, the exceptional fragrance SENSE OF HUMOR is also available as a sample.
Discover more L'Ame Slave