Modern Nomad Perfume
MODERN NOMAD is an oriental leather perfume. This powerful perfume evokes sweet memories of travels. The smoky notes of Hojicha tea and Amber blend perfectly with the subtle mix of Patchouli and Oud and the sensuality of Leather and Rose.
Ingredients
Woody Leather
Top: Grilled Hojicha Tea, Lapsang Souchong & Puerh Tea
Heart: Plum, Amber, Patchouli, Rose
Base: Leather, Oud, Vanilla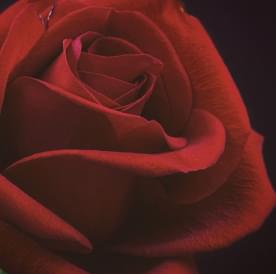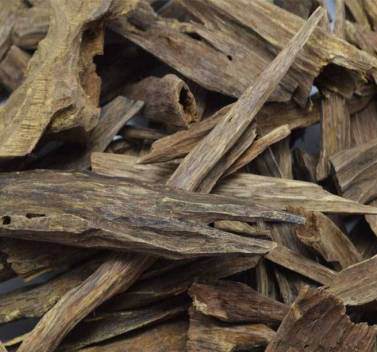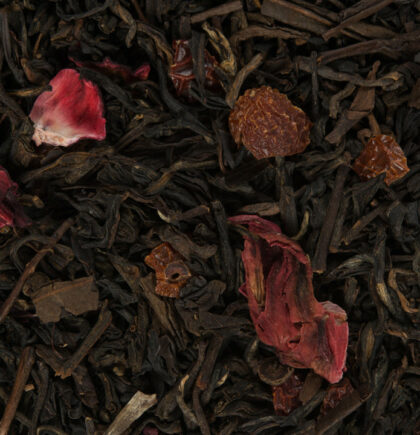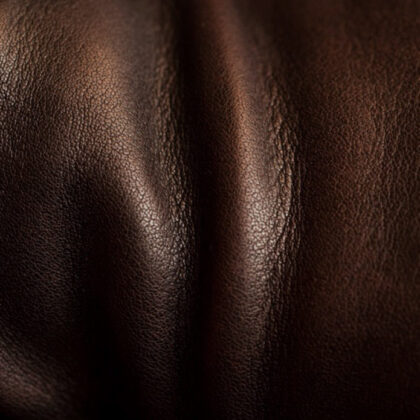 Oriental Leather Perfume MODERN NOMAD, by STATE OF MIND
.
MODERN NOMAD is an oriental leather perfume. It embodies the spirit of the traveller, the nomad – all those placed under the sign of Hermès. Modern nomad is born to explore and to be free. This state of mind embodies the desire of freedom, self-discovery, and the eternal search of new experiences.
.
This fragrance describes a journey towards the East, along the Silk Roads. It evokes the wood fire of a nomadic camp, the leather of a harness, the scent of a caravanserai. The fragrance is a modern reinterpretation of the spirit of Mongol conquerors, Oriental caravaneers and European explorers.
.
Let yourself be carried away by the first smoky notes of roasted Japanese Hojicha tea and Chinese Lapsang Souchong. Post-fermented Yunnan Pu-erh tea provides a rich base for the strong, theine-filled top notes.
.
Then come the middle, more Oriental notes. The floral and fruity scents of Anatolian Rose and Balkan Plum are enhanced by Amber and Patchouli. These woody, smoky oriental scents add a special depth to the fragrance.
.
Finally emerge the base notes. The animal scent of Leather, woody Oud and gourmet Vanilla create a powerful trail and prolong the fragrance's effect.
.
The 100 ml format is the house's bestseller product and its largest format. Each fragrance is presented in 40 ml, 20 ml and 10 ml formats. The exceptional fragrance MODERN NOMAD is also available as a sample.
.
The triangular bottle of MODERN NOMAD perfume represents a unique jewel of great value and quality. Its manufacture requires 33 manual operations. Covered with a colour plating and gold engraving, the bottle's design refers to Art Deco style. On the bottom of the bottle, you can find STATE OF MIND House's logo, inspired by the drawing of the famous painter Alfons Mucha.
Discover more Modern Nomad