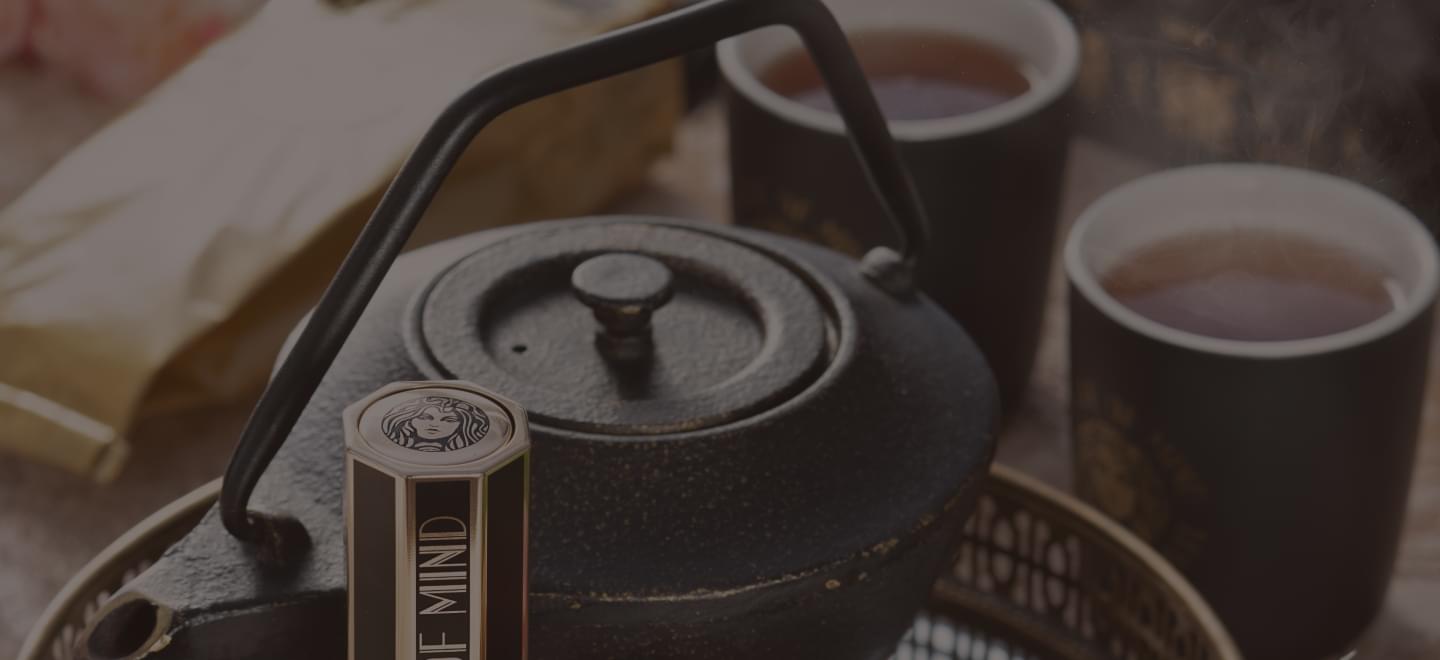 Events
Perfume and Tea Ceremony
New Event
Perfume and Tea Ceremony
Dedicated to the manners of the Court of Versailles and more particularly around social gatherings related to tea and elegance underlined with perfume will take place on Saturday February 25, 2023 at 10 a.m. (Breakfast) The perfume and tea house STATE OF MIND invites you to participate. On the program: an olfactory conference with a tasting of State of Mind teas, accompanied by breakfast and a glass of champagne. To be able to participate it would be preferable to come on time and allow 3 hours for relaxation. * The conference may be suitable for children from 15 years old.
person(s)
February 25, 2023 10:00 am
3 hour(s)
€ 45
Advice: To be able to participate in the ceremony, it would be better to come on time, plan 3 hours and be ready to share your feelings and knowledge. Your reservation will be final after payment.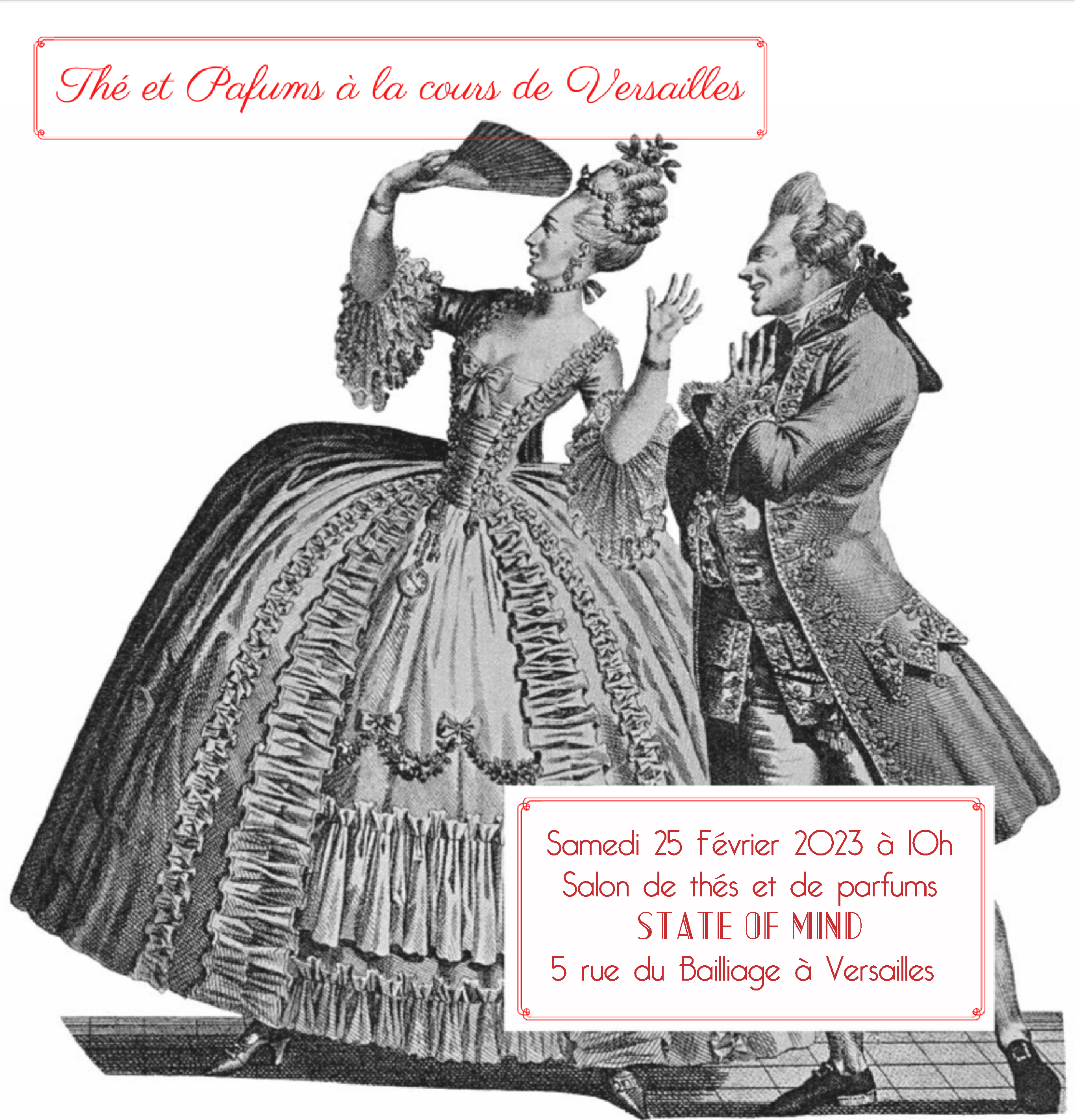 Have a Questions? Contact Us.
Ut enim ad minim veniam, quis nostrud exercitation ullamco laboris nisi ut
Your ticket added to cart
Duis aute irure dolor in reprehenderit in voluptate velit esse cillum dolore eu fugiat nulla pariatur.