Sense Of Humor Travel Set Spray
The citrus-woody green fragrance SENSE OF HUMOR is a real energy potion based on Darjeeling tea. It awakens the senses with a blend of notes of Maté and Blackcurrant leaves, then gives way to a lemony freshness of Cedrat, Mandarin and Peach. The composition is underlined by woody notes of Cedar. The Coriander accord brings a real olfactory surprise.
Ingredients
Green Citrus
Top: Peach, Blackcurrant Leaves, Musk
Heart: Darjeeling, Cedrat, Maté
Base: Mandarin, Coriander, Cedar Wood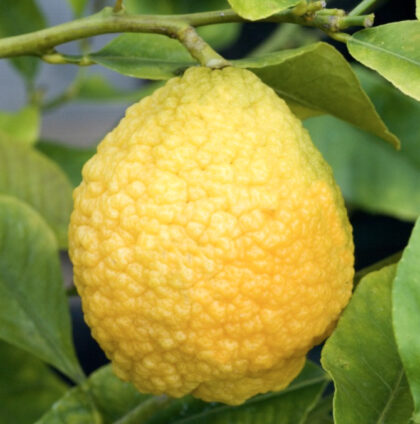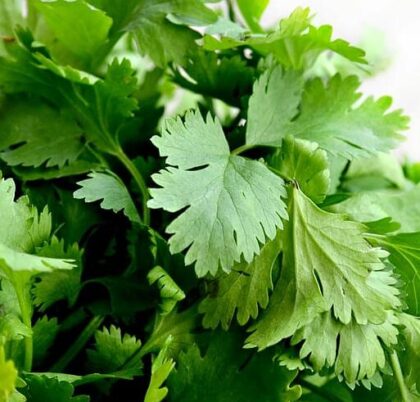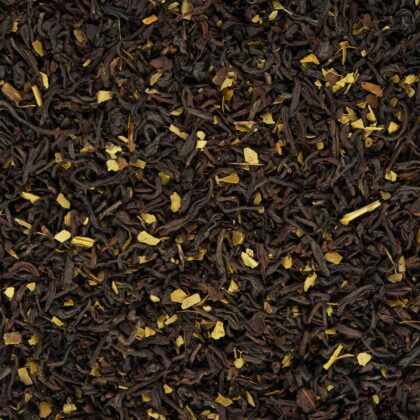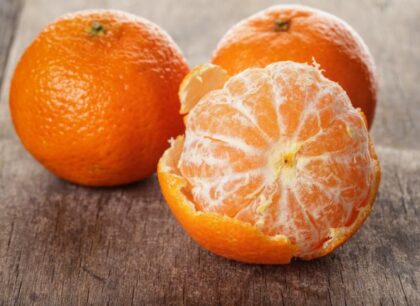 Citrus-woody green fragrance

SENSE OF HUMOR, niche perfume house STATE OF MIND

.
SENSE OF HUMOR is a
citrus-woody green fragrance

from a family of fragrances called in French "Hespéridé".

 

It is known for its lively and sparkling freshness, as well as for its notes of Mediterranean citrus. This olfactory family takes its name from the legend of the Garden of Hesperides.

.

This legendary place in Greek mythology was a perfumed garden located at the western end of the world. One could find there the golden apples, symbols of immortality. It was guarded by the Hesperides, the 3 daughters of Atlas. The "Jardin des Hespérides" is an exotic and lush place, filled with fruit trees and colourful flowers.

.

The top notes of this fresh citrus fragrance invite you on a euphoric and fresh sensory journey. Aromas of Peach, Blackcurrant Leaves and Musk subtly intertwine. The heart notes reveal the key ingredients of this fragrance that give it its unique character. These are Darjeeling, Cedrat and Maté. The notes of Mandarin, Coriander and Cedar offer a captivating woody green long-lasting trail.

.

The originality of the 40 ml format, also called TRAVEL SET, lies in its formula. It is a 20ml bottle, accompanied by its 20ml glass refill. This format is designed for long trips, it is located at the crossroads between 100ml and 20ml. You can find the fragrance available in 100 ml, 20 ml and 10 ml formats. It is also available as a sample.

.

The 20 ml bottle of STATE OF MIND's exceptional perfume is an octagonal bottle that opens like a lipstick. Its luxurious design, in the ART DECO style, is enhanced by a figure of a Vestal Virgin on the push button. This is the brand logo inspired by a triangle Alphonse Mucha pencil drawing and expressed in the Art Deco style.
Discover more Sense of Humor