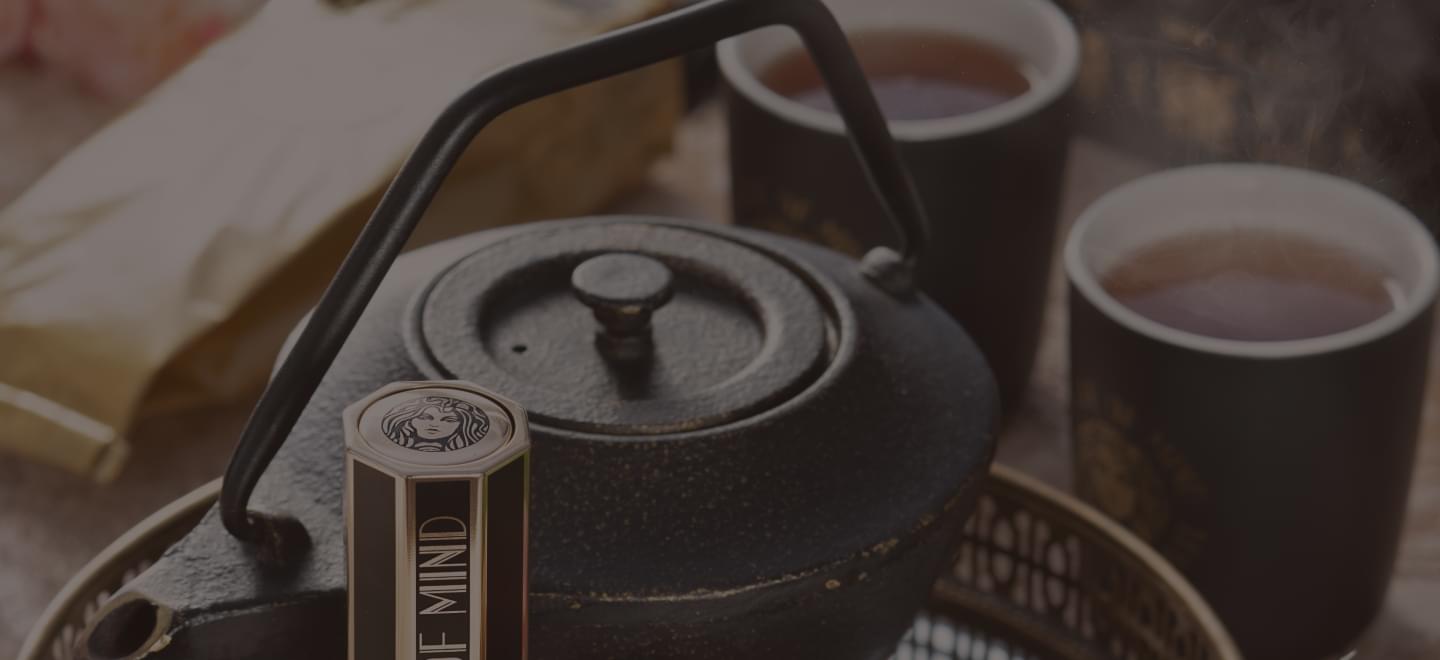 Events
Tea and Perfume Ceremony dedicated to INDIA
All tickets for this ceremony have been sold.
Subscribe to our Newsletter (at the bottom of this page) to be informed of our upcoming events.
New Event
Tea and Perfume Ceremony dedicated to INDIA
The finest perfumery house STATE OF MIND invites you to the ceremony dedicated to India and its teas & perfumes. In the program: an olfactory conference with a degustation of STATE OF MIND teas, accompanied with a breakfast and a glass of champagne. Location: 5 rue de Bailliage, Versailles, FRANCE *The conference is suitable for children aged 15 and over.
19 person(s)
September 23, 2023 10:00 am
3 hour(s)
€ 45
Advice: To be able to participate in the ceremony, it would be better to come on time, plan 3 hours and be ready to share your feelings and knowledge. Your reservation will be final after payment.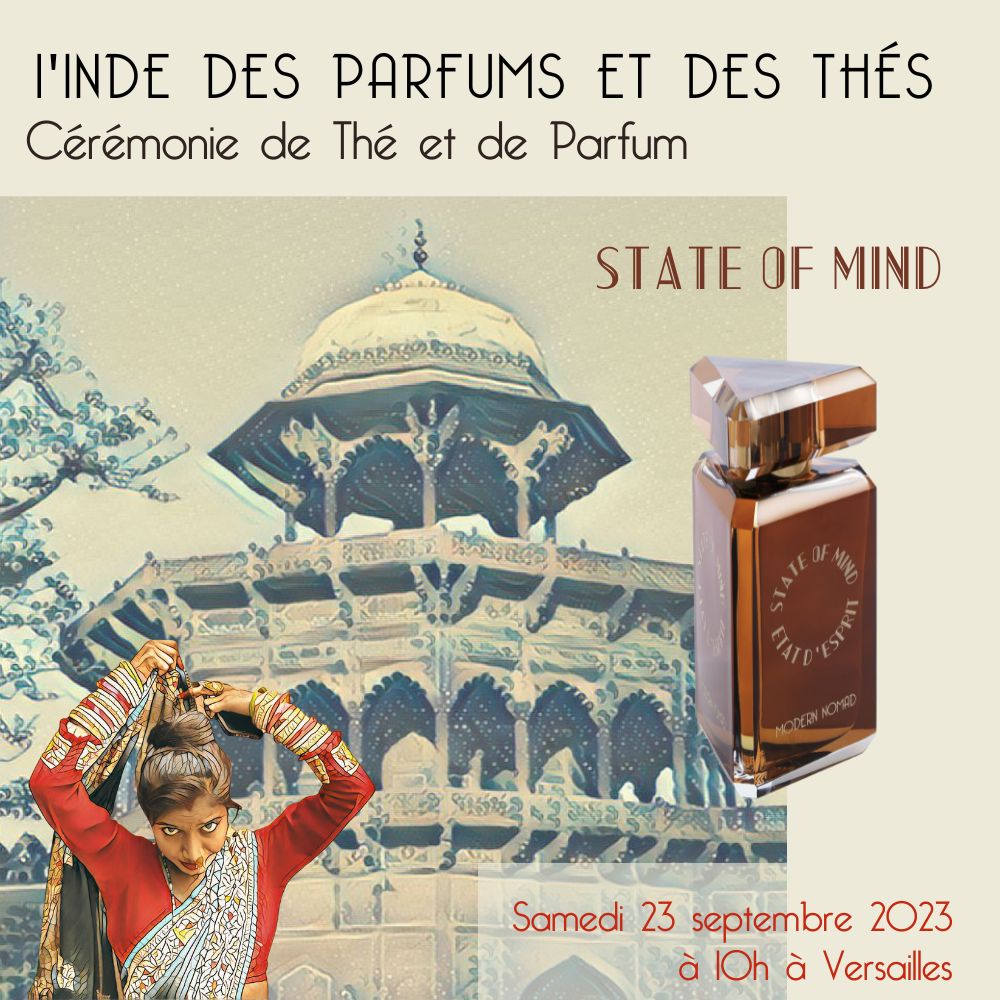 Have a Questions? Contact Us.
Ut enim ad minim veniam, quis nostrud exercitation ullamco laboris nisi ut
Your ticket added to cart
Duis aute irure dolor in reprehenderit in voluptate velit esse cillum dolore eu fugiat nulla pariatur.