In April, the Excellence company began officially distributing the State Of Mind line in Brazil and South America. State Of Mind is a peculiar concept in perfumery, combining the art of fragrance with the subtle and age-old delicacy of oriental tea rituals. According to the brand: "The ancient tea ritual is a symbol of pleasure, elegance and luxury, just as perfume has a great influence on our mood.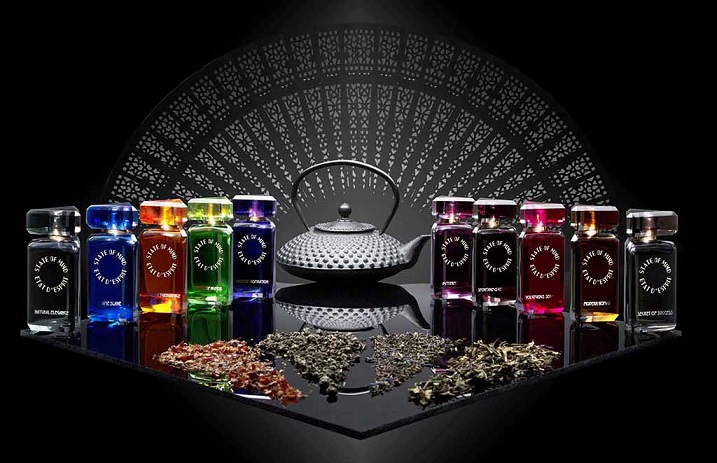 This new concept explores further these fascinating properties of perfume. Tea, as well as perfume, is capable of providing you with a moment of joy and happiness, energizing or calming you. It is helping you find your personal image and awaken your artistic skills.
Both perfumes and teas are capable of generating emotions and feelings that affect your thinking. It is known that when a person is well within this harmonious place, he or she is able to attract people and enriched circumstances to their lives. When choosing your tea or your perfume, it is possible to influence your state of mind, creating your energy and your identity."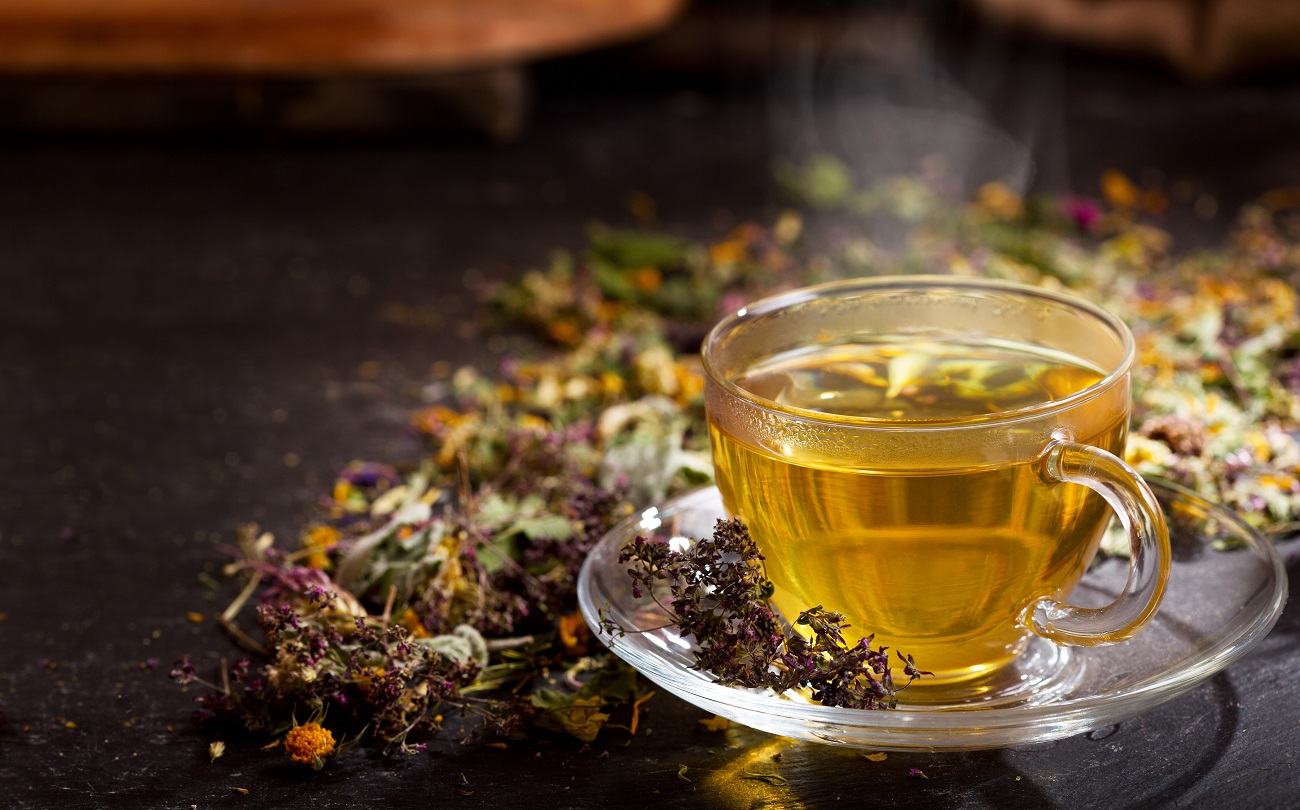 The creator of the brand, Catherine Laskine, sorted through her childhood memories to translate the charm that her grandmother held for the eastern world. This was particularly true for the tea rituals promoted for millennia in cultures. In China for example, tea is not only a drink that warms us up. It is something that treats both the body and the spirit through its aroma and pharmacological properties. In this way, she developed the creative concept for the State Of Mind brand, combining the healing and aromatic properties of teas with the aromatic properties of perfumes, seeking a balance between them. This would then bring about a change in the state of mind of the wearer, heightened by these combined, stimulated senses.
Together with Catherine Laskine, there is perfumer Karine Dubreuil, born in Grasse. She has already produced numerous fragrances for houses like L'Occitane, and collaborated with the famous perfumery materials house Takasago. She has composed legendary fragrances for Lanvin, Guerlain, L'Occitane, Gucci, Lalique, Yves Saint-Laurent, and L'Artisan Parfumeur. In addition to the perfume house State Of Mind, Oliver Scala also has a tea master involved. He was born in a family that has imported teas for more than 5 generations. This team is responsible for creating fragrances that are able to change our mood and awaken our feelings in a unique state of mind.
I had the opportunity to get to know the fragrances before their official launch. I confess that I was delighted with each one, all very harmonious and delicate. Even those that contain slightly denser components awaken a feeling of peace, euphoria, tranquility and joy.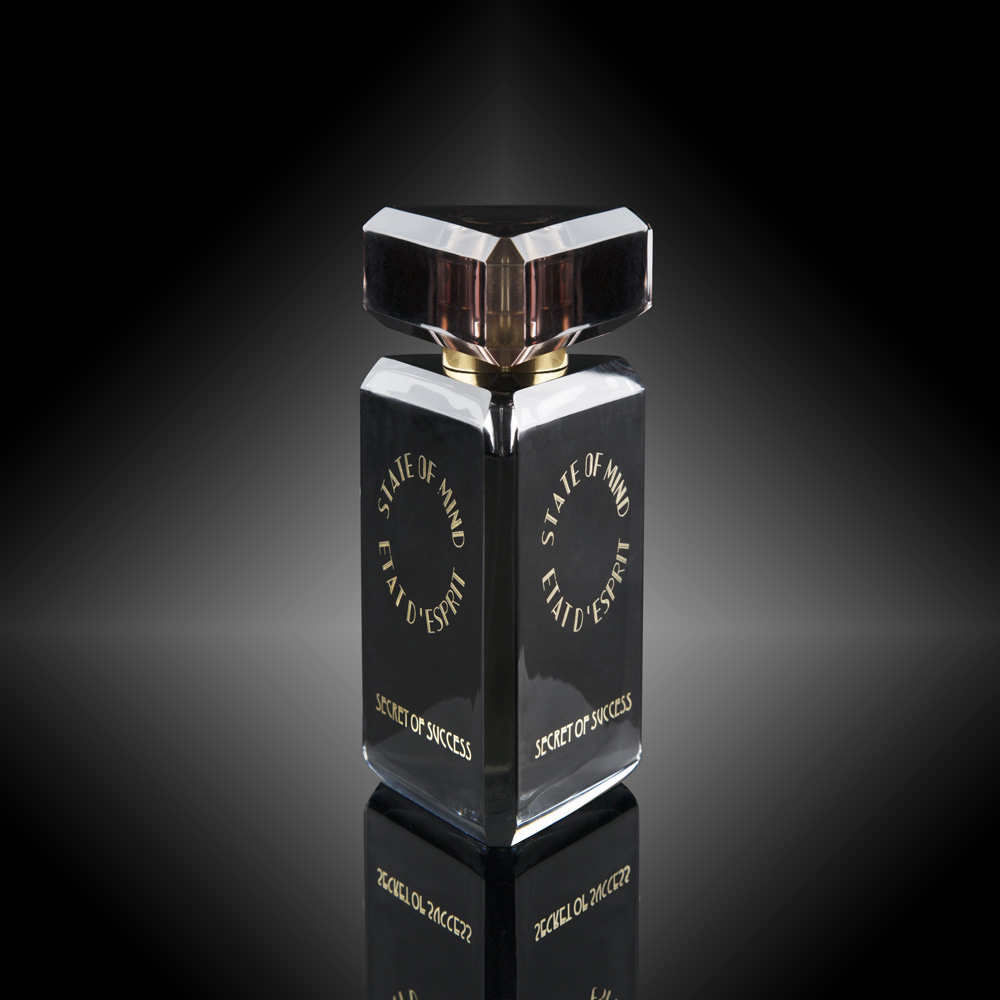 One of my favorite fragrances from the brand is Secret of Success. It incorporates the spirit of personal fulfillment and values, and awakens a feeling of comfort and warmth in an extremely elegant and sophisticated atmosphere. Secret of Success plays with the sensations of hot and cold, by mixing cinnamon and grapefruit, leaving a fresh spicy impression on the skin, which develops on top of an intense and sensual trio of rosemary, oud and ylang. This captures the power of chance in our lives, which are in constant flux, besides yielding many compliments and long hugs when I used this delicious perfume.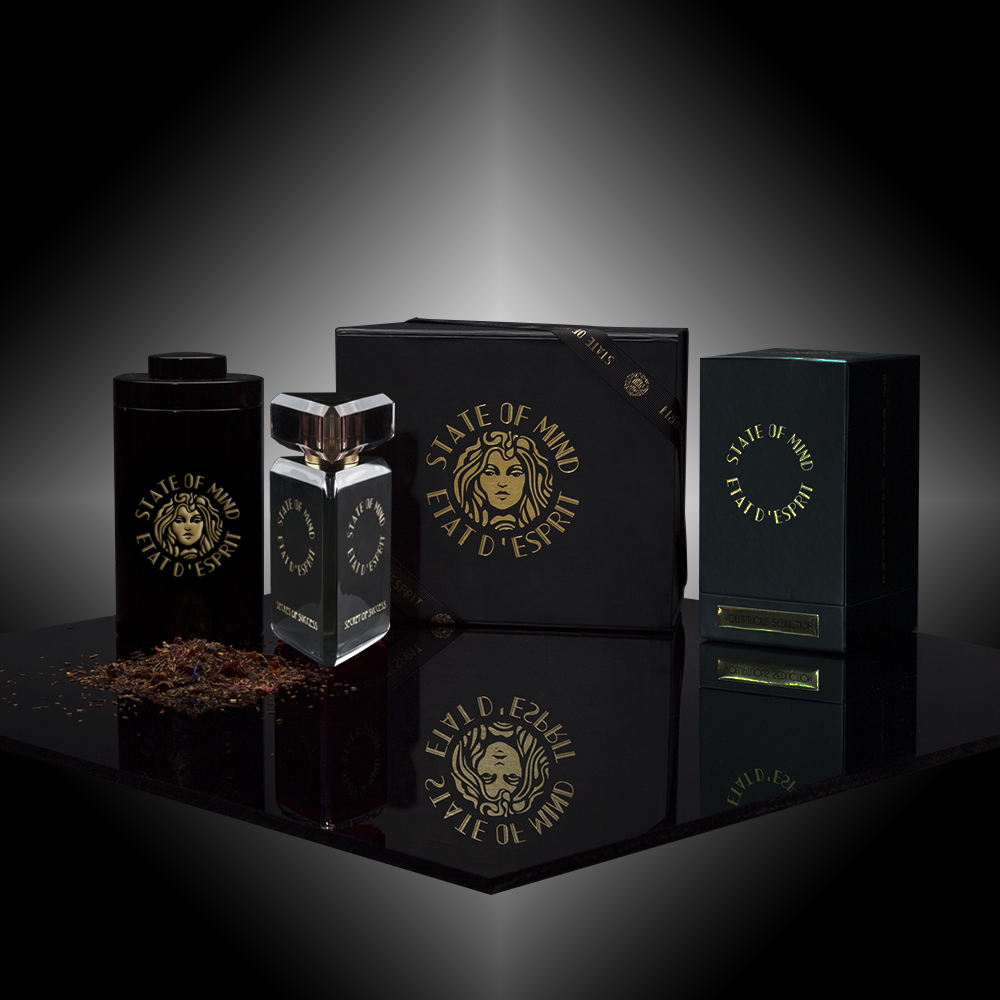 I can say that the concept of the brand is valid and extremely interesting. If we take into account that the perfume is not only a personal "body care" item, but an unfolding of our personality and our mood – and the mood of the day. I most certainly intend to venture further into this saga that unites the two expressions together.
Source: https://www.fragrantica.com/