Ingredients
Powdery Spicy
Top: Bergamot, Oolong Tea, Iris
Heart: Pimento, Jasmine, Rice Powder
Base: Musk, Sandalwood, Licorice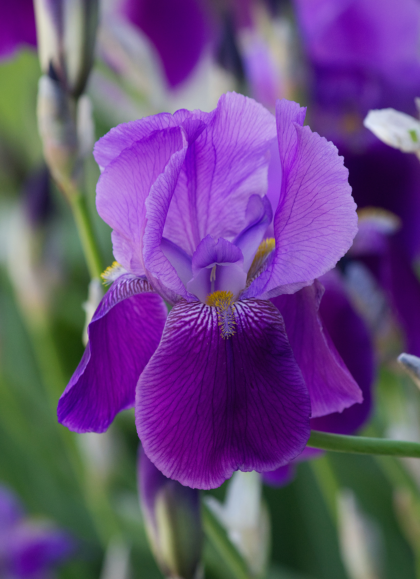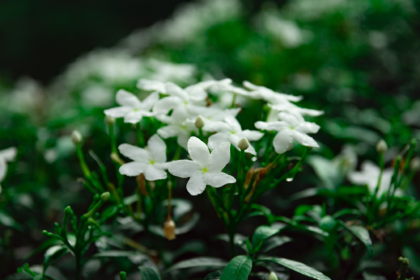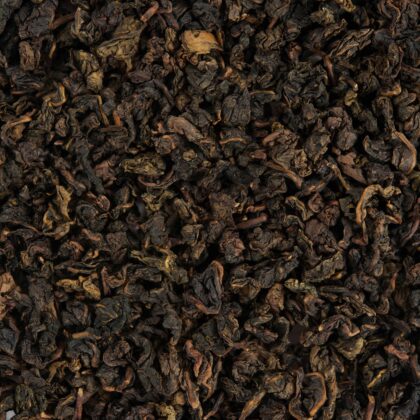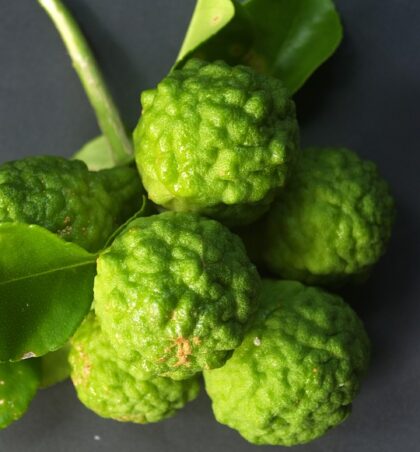 Discover the
Creative Inspiration
Tea from
State of Mind
.
To cultivate and nourish creativity, take a cup of Oolong Tea with Licorice, Jasmine, Bergamote and Baie Roses. We pick the tea when it's green. 
Oolong tea represents only 2% of the world's tea.
The tea is heated in order to halt the natural enzymatic reaction (oxidation) of the leaf.
Drinking Oolong tea regularly could help to control weight since it boosts the metabolism.
Thanks to its high concentration of theanine, oolong tea has relaxing properties. Regular consumption of oolong tea also  increase the diversity of the intestinal flora with a beneficial effect on digestion. Oolong tea historically comes from the province of Fujian in China. It is a short fermented tea that places it halfway between green tea and black tea both in terms of flavor and benefits. To live a creative life, we must lose our fear of being wrong. Some people smell good perfume, some travel through the perfume to exotic destinations of their imagination. Creative Inspiration is sensual and luminous. It invites you to reach the unknown, to invent, to create, to walk along your dreams, to be on first-name terms with art and creativity.
Discover more Creative Inspiration