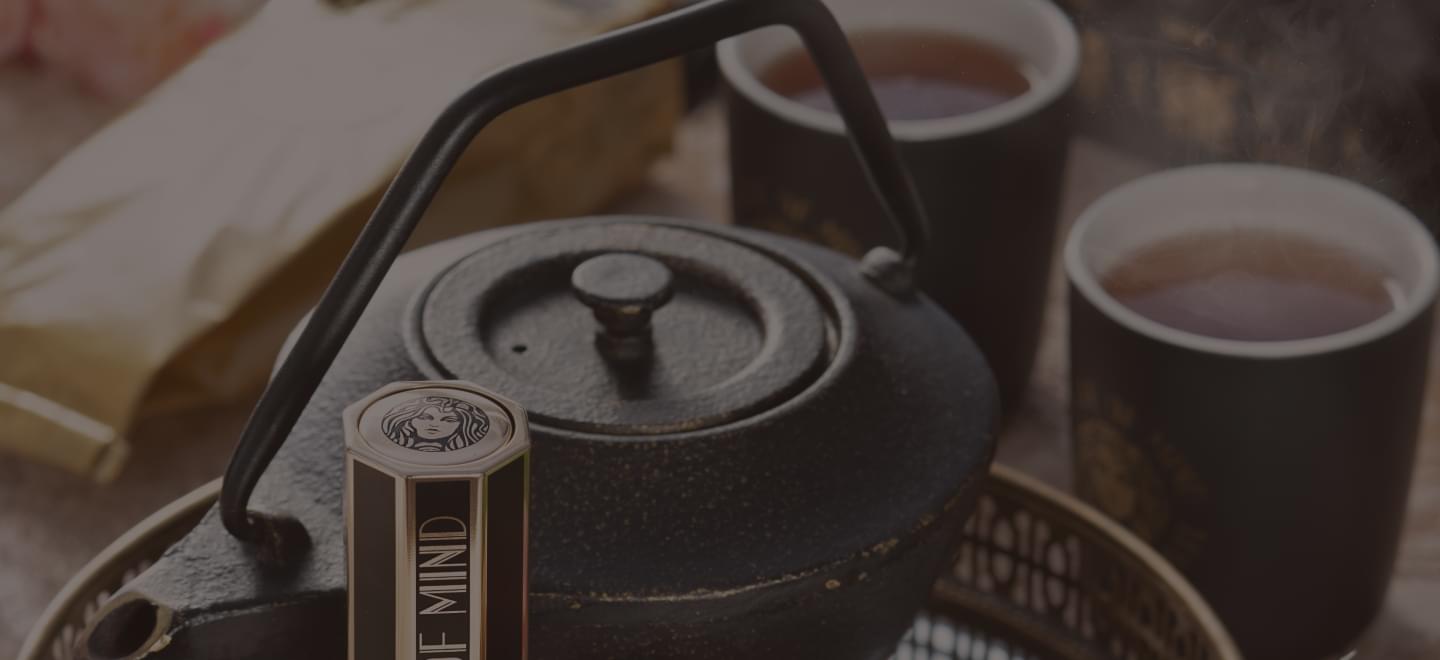 Events
FANFARONE ITALIANO Launch
By participating in the launch of FANFARONE ITALIANO on June 9, 2023, You will have the privilege of acquiring before others the 100 ml FANFARONE ITALIANO perfume. Good news, for every purchase of the new fragrance made that day, the delicious coffee of the same name will be offered.
New Event
FANFARONE ITALIANO Launch
The house of the artistic niche perfumery STATE OF MIND is experiencing a real revolution – its name is FANFARONE ITALIANO. It is not a tea, but a gourmet coffee that forms a synesthetic couple with a fragrance. The 2 embody the rebellious carelessness, the frivolity and the inexhaustible energy of bookish swaggers such as Figaro, Cyrano, Fracasse or female characters played by Sophia Loren, Gina Lollobrigida or Claudia Cardinale. State of Mind invites you to the launch of FANFARONE ITALIANO which will take place on Friday, June 9 at 4pm in the Cour du Bailliage in Versailles, where the State of Mind Perfume and Tea Salon is located.
30 person(s)
June 9, 2023 4:00 pm
3 hour(s)
€ 0
Advice: To be able to participate in the ceremony, it would be better to come on time, plan 3 hours and be ready to share your feelings and knowledge. Your reservation will be final after payment.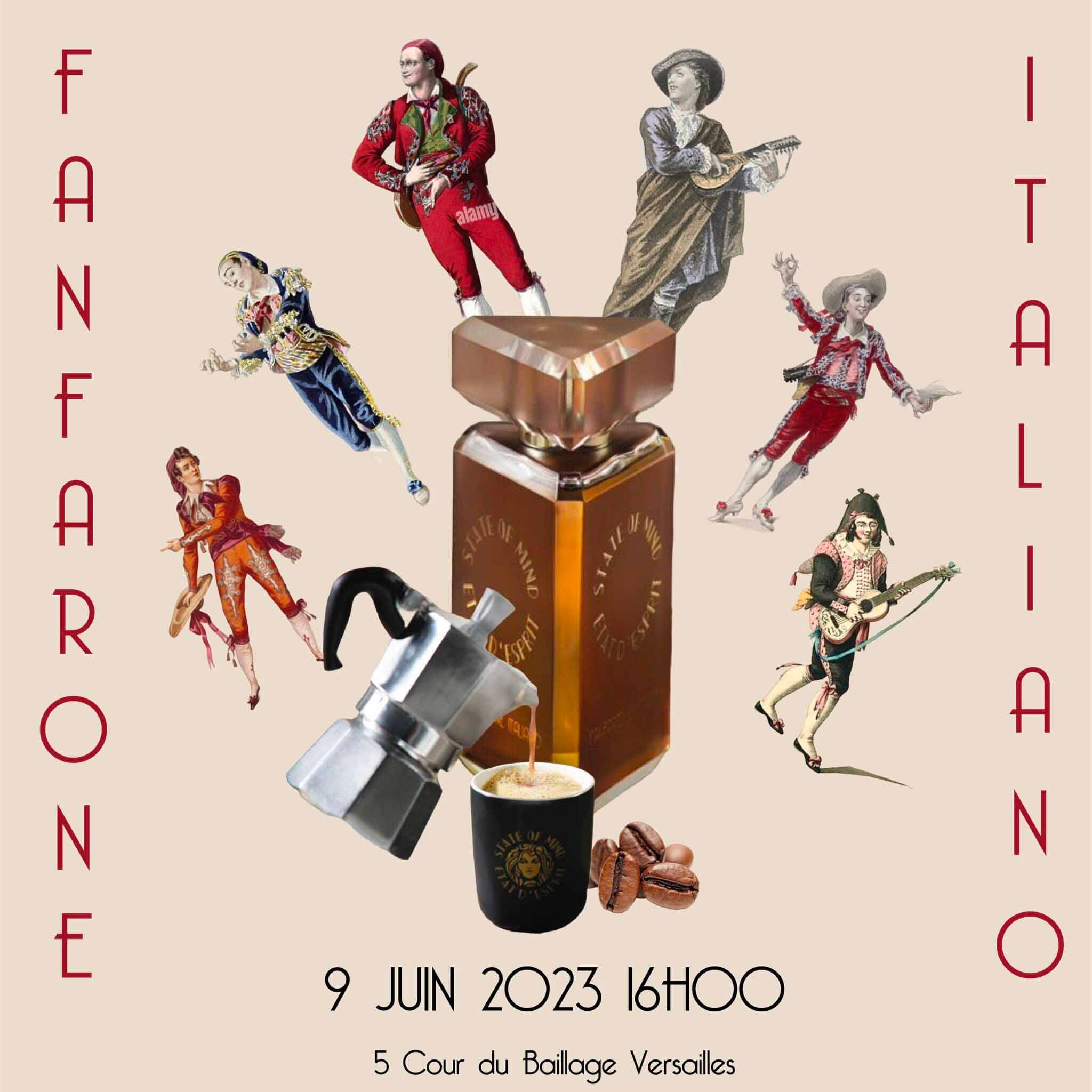 Have a Questions? Contact Us.
Ut enim ad minim veniam, quis nostrud exercitation ullamco laboris nisi ut
Your ticket added to cart
Duis aute irure dolor in reprehenderit in voluptate velit esse cillum dolore eu fugiat nulla pariatur.