L'Ame Slave Purse Spray
The Amber Green Woody Fragrance L'AME SLAVE starts with fresh notes of Bergamot and Lemon. Then the floral notes of Syringa, called the "Jasmine of poets" give a first glimpse of the mysterious character of L'AME SLAVE. The heart of the perfume is warm, comforting and sensual thanks to Cardamom, Ginger, Honey and Vanilla. Then come the base notes – Pu'erh Tea, Sobacha, Oud, Cedar, Birch and Sandalwood. These smoky and woody aromas evoke the steppes and forests of Siberia. They are also reminiscent of the associated tea.
Ingredients
Woody Amber Green
Top: Bergamot, Lemon, Seringa
Heart: Ginger, Honey, Vanilla
Base: Puerh Tea, Siberian Cedar, Birch / Sandalwood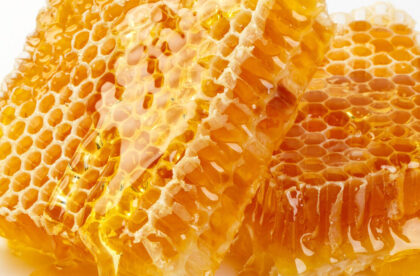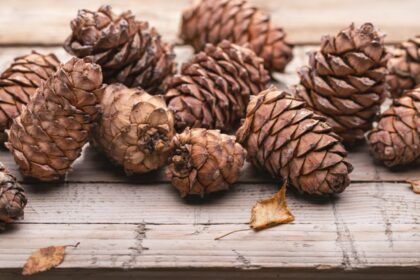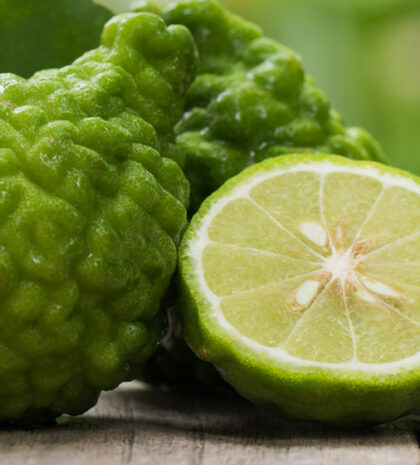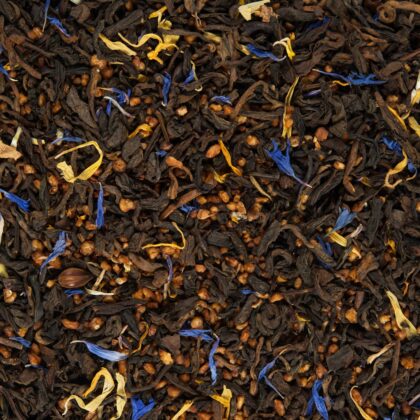 Green Amber Woody Perfume L'AME SLAVE, by STATE OF MIND
.
"The Slavic soul is a boundless, immeasurable expanse, a drive towards infinity."
.
How to express the Slavic Soul in perfume?
.
The Slav is passionate, very emotional, without necessarily showing it. His soul is deep and filled with melancholy. He is attached to his land, his roots and his culture. Music, poetry, literature, philosophy and the arts occupy an important place in his soul.
.
STATE OF MIND has dared an olfactory and gustatory expression of the Slavic soul.
.
Of course, the choice of ingredients is skillfully thought out. The STATE OF MIND house has selected fermented Pu'erh tea to recall the earth. It is associated with Sobacha (buckwheat), a traditional meal of the Slavic peoples. Birch resin recalls the image of Épinal of a landscape of Eastern countries. It defines with Siberian Cedar the category of this perfume: green woody. The sophistication lies in the woody accord complemented by exotic woods: Oud and Sandalwood.
.
Firstly honey, an essential ingredient in cuisine and folklore, provides warmth. Secondly, Bergamot and Cornflower are reminiscent of teas that were drunk around a samovar. Then Ginger and Cardamom, the ingredients of the biscuits that accompany it. By going around the ingredients of the l'ÂME SLAVE, we witness a hospitable tea ceremony. We guess the thought of the designer Catherine Laskine-Balandina who imagined her Slavic origins in perfume and tea.
.
As a matter of fact, a characteristic of Chinese Pu-erh tea is its ability to age and improve over time. Actually, the older the raw Pu-erh, the more complex flavours and velvety texture it develops. As for Sobacha, it is a Japanese drink prepared from roasted buckwheat seeds. It is known for its rich, roasted flavour, as well as its health benefits.
.
The 20 ml format, also called PURSE SPRAY, is intended for daily use. It is easily transportable in a handbag. Furthermore, you can find the fragrance available in formats of 100 ml, 40 ml and 10 ml. Also available as a sample – 1.5ml.
.
Altogether, the 20 ml bottle of the exceptional perfume from STATE OF MIND is octagonal. It opens like a lipstick. Luxurious, black lacquered, in the ART DECO style, it is enhanced by the STATE OF MIND House logo. It represents a Guardian Angel. Engraved on the cap, it is inspired by a drawing of  Alphonse Mucha. STATE OF MIND perfumes are suitable for both women and men.
Discover more L'Ame Slave