Secret Of Success Travel Set Spray
Secret of Success embodies the spirit of personal achievement and value. The fragrance plays on hot and cold with Cinnamon and Grapefruit, then on masculinity and sensuality with Rosemary, Oud and Ylang Ylang, it captures the power of chance in someone's life.
Ingredients
Aromatic Fruity
Top: Sencha Tea, Grapefruit, Cinnamon
Heart: Ylang Ylang, Rosemary
Base: Oud, Vanilla, Cardamom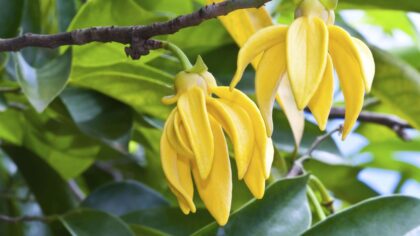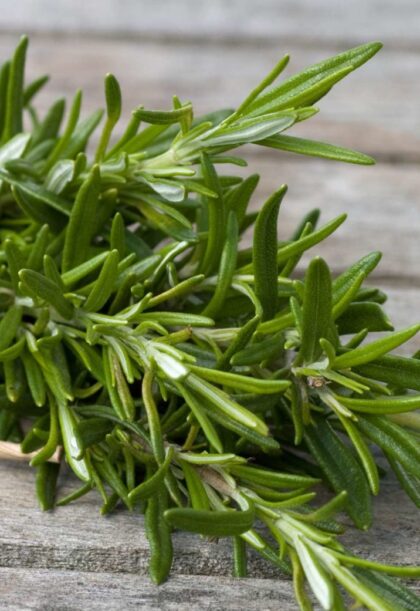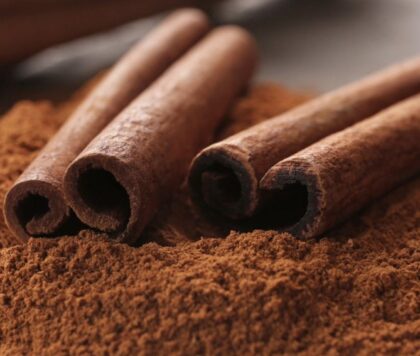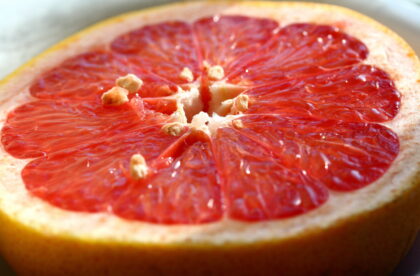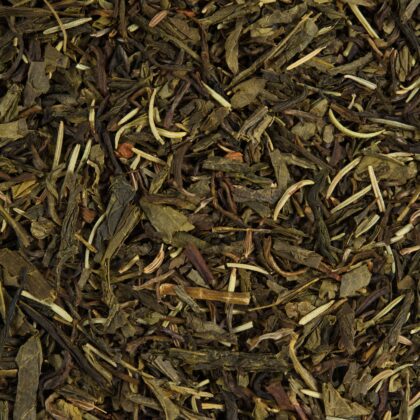 "Luck favors the brave". According to Picasso, action is the key to success.  The exceptional fruity woody fragrance SECRET OF SUCCESS from State Of Mind represents the spirit of of personal achievement. The Fruity Aromatic fragrance embodies a person's courage and drive for success, but also their ambition, hard work and faith. 
It is inspired by the Latin phrase "Fortis Fortuna adjuvat" - "Luck favors the brave", found in Seneca or Cicero. The other source of inspiration is Pablo Picasso, for whom the key to success lies in action. 
This fruity woody fragrance creates a game of contrasts by combining opposite elements: warmth and freshness mingle in the alliance of Cinnamon and Cardamom with Grapefruit. The masculinity of Rosemary and Oud confronts the sensuality of Ylang-Ylang. In addition, the sweetness and bitterness of Japanese Sencha tea, known for its energizing properties, harmoniously intertwine with Vanilla. All of these paradoxical mixtures give the perfume a unique strength and originality. 
Each composition of the Maison STATE OF MIND has a different tea in its formula. SECRET OF SUCCESS offers a subtle and complex Fruity Aromatic olfactory composition that highlights the notes of Japanese Sencha green tea. 
What makes this perfume particularly unique is its multi-faceted character and the way it evolves over time. As the hours go by, you will be able to see the fusion and transformation of the different notes, creating a complex and multidimensional perfume. 
The advantage of the 40ml format, also called TRAVEL SET, lies in its elegance and lightness – it is an octagonal black aluminum bottle which has 2 refills of 20ml, in 20ml glass. It is a format designed for long trips, it is located at the crossroads between the large 100ml and the 20ml. 
You will be able to find the SECRET OF SUCCESS fragrance available in 100 ml, 20 ml and 10 ml formats, as well as in the form of samples. 
Discover more Secret of Success