Secret of Success Perfume
SECRET OF SUCCESS represents the spirit of personal success. This exceptional Fruity Aromatic fragrance first plays on the contrast between the warm aromas of Cinnamon and Cardamom and the cold aromas of Grapefruit, then on the opposition between the assertive masculinity of Rosemary and Oud and the timid sensuality of Ylang Ylang. This fragrance embodies courage and willpower. 
Ingredients
Aromatic Fruity Perfume
Top notes: Sencha Tea, Grapefruit, Cinnamon
Heart notes: Ylang Ylang, Rosemary
Base notes: Oud, Vanilla, Cardamon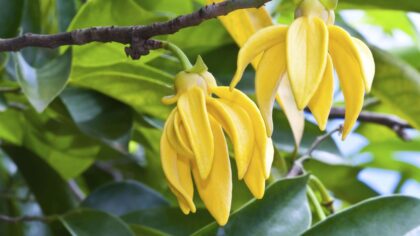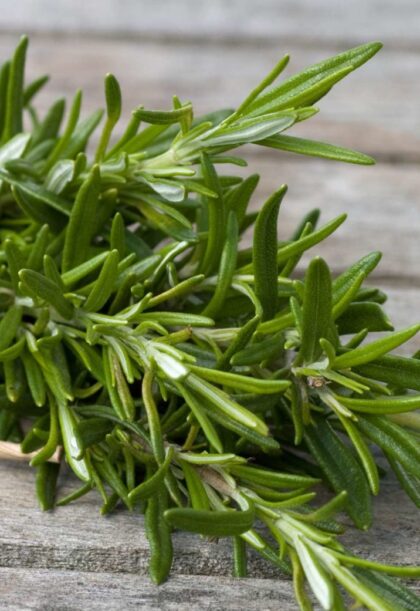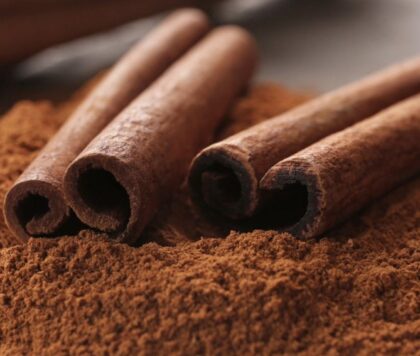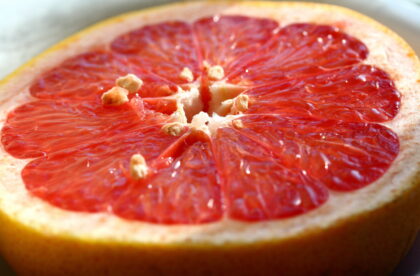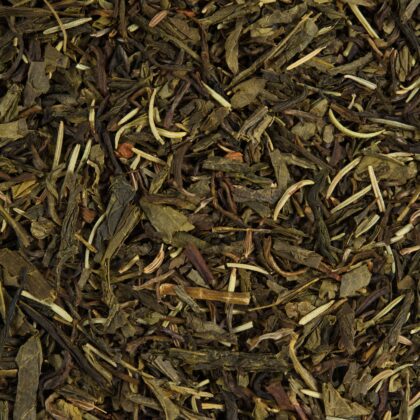 .
"Luck favors the brave". According to Picasso, action is the key to success. 
.
The exceptional fragrance SECRET OF SUCCESS represents the spirit of personal success. The fragrance embodies the courage, will and ambition of a successful person. 
.
This rare and sparkling Fruity Aromatic fragrance plays on contrasts. First hot-cold between the aromas of Cinnamon-Cardamom and that of Grapefruit. Then on the opposition between the masculinity of Rosemary and Oud and the sensuality of Ylang Ylang, underlines the contrast between the sweetness of Vanilla and the bitterness of Sencha Green Tea. These paradoxical and unexpected mixtures are its strength and originality. 
.
SECRET OF SUCCESS belongs to the Aromatic-Fruity family.
If you are an aficionado of niche perfumery, you will surely appreciate its perfect finish, its balance between top, middle and base notes, its punctuation, its rhythm, its bass and its treble. You might note his narration, the one that precedes the one who wears this sparkling fragrance in the name of a best-seller, a kind of non-verbal communication that lets through the energy of success and the wise and tireless work that shape this success. 
.
One of the things that makes this perfume so special is how it develops on different skin types. Men will reveal the virile and salty side of Rosemary, women will tend to transform this elixir of success into a warm and spicy fragrance thanks to Cinnamon. As the hours pass, you will notice how the different notes blend and evolve, creating a complex and multi-faceted scent. 
.
The realisation of crystal bottle of SECRET OF SUCCESS 100 ml perfume requires 33 manual operations. It is engraved with hot gold. The gray-black color of the bottle emphasizes sobriety and elegance. Its refined Art Deco design makes it a unique, high-quality jewel piece. Turning the bottle over, you can admire the House logo, inspired by an original drawing by Alfonse Mucha. 
.
100 ml bottle is the largest format of perfume at STATE OF MIND. You will be able to find each fragrance also available in the formats of Travel set 40 ml, Purse Spray 20 ml and Spray 10 ml, as well as in the form of samples.  
.
All STATE OF MIND fragrances are 20% concentrated. If you want to discover the entire collection you can order the Discovery Kit containing 13 samples of STATE OF MIND Perfumes.
Discover more Secret of Success