Secret of Success 10ml Spray
A perfume formed by contrasting accords, SECRET OF SUCCESS is an aromatic-woody-fruity fragrance that embodies success and reflects the qualities of people who succeed or aspire to it – courage, will, ambition, wisdom, taste for work. 
Its composition, strong in harmonious contradiction, is the fruit of a contrast between the warmth of Cinnamon and Cardamom and the coldness of Grapefruit, then of a combination of the masculinity of Rosemary and Oud with the sensuality of Ylang-Ylang, this exceptional fragrance an unforgettable trail. 
Ingredients
Aromatic Fruity Perfum
Top notes: Sencha Tea, Grapefruit, Cinnamon
Heart notes: Ylang Ylang, Rosemary
Base notes: Oud, Vanilla, Cardamom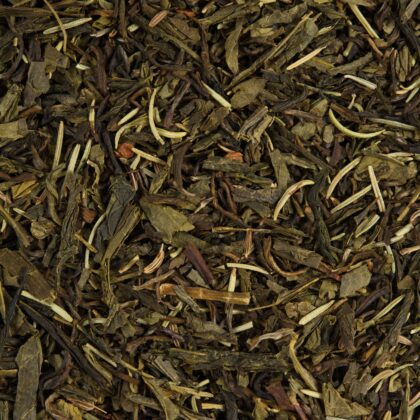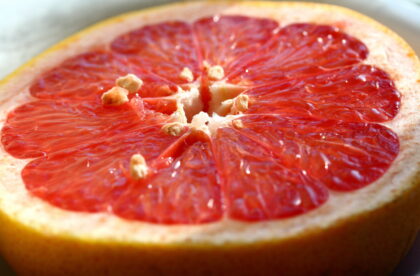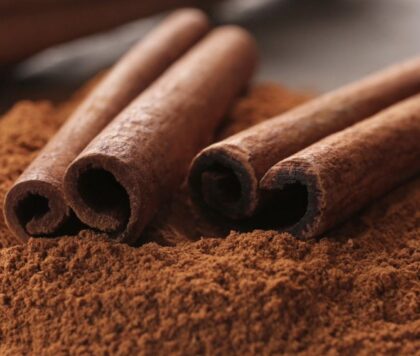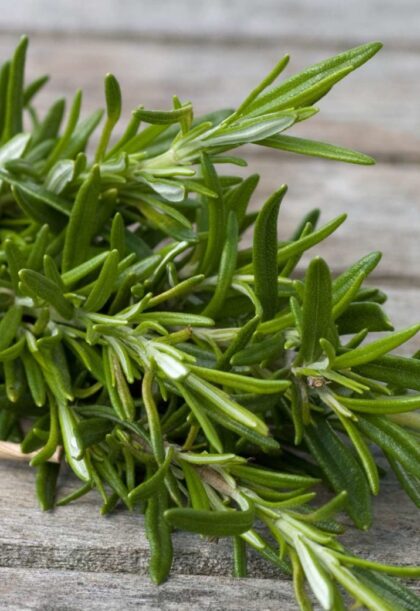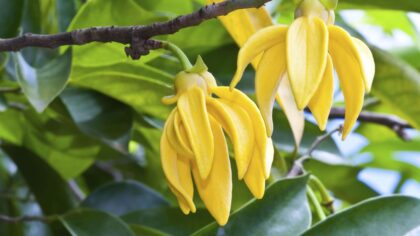 This
niche fragrance
reflects a state of mind drawn from the popular proverb "luck smiles on the bold" and the quote attributed to Pablo Picasso – "action is the key to success".
SECRET OF SUCCESS is the fragrance of an ambitious person who succeeds through initiative. It reflects his various qualities - courage, will, risk-taking, taste for work. 
Its composition, strong in harmonious contradiction, is the fruit of the sensual accord of Ylang Ylang, and the masculine notes of Rosemary and Oud and the warm aromas of Cinnamon and Cardamom combined with the freshness of Grapefruit. 
Sencha tea, Grapefruit, and Cinnamon are the top notes of this Fruity Aromatic Perfume. The heart notes of SECRET OF SUCCESS are Ylang Ylang and Rosemary, which give the fragrance its strong character and dualism. Finally, the scents of Oud, Vanilla and Cardamom constitute the base notes and bring a woody and sweet touch. The symphony of all these aromas produces a complex and sophisticated scent. 
The 10 ml spray is the new perfume format from Maison State of Mind, exclusively sold on the brand's website. It has been designed with "on the go" spirit - its small and refillable format offers the possibility of being easily carried in a handbag or as part of a trip. 
It is sold in a playful and geometric golden packaging, in the Art Deco style, the bottles bear the illustrations of the States of Mind that correspond to them. 
Discover more Secret of Success