Sorry, this product cannot be purchased.
Creative Inspiration
Creative Inspiration Purse Spray
20mL –
Purse Spray
| Parfums de l'Esprit
Creative Inspiration is sensual and luminous. It invites you to reach the unknown, to invent, to create, to walk along your dreams, to be on first-name terms with art and creativity. This perfume opens on Bergamot to show its heart of iris and natural Sandal Wood chosen for its softness and its exoticism. The formula was enhanced and perfectly finished with the Pimento and Baie Roses.
Ingredients
Powdery Spicy
Top: Bergamot, Oolong Tea, Iris
Top: Pimento, Jasmine, Rice Powder
Base: Musk, Sandalwood, Licorice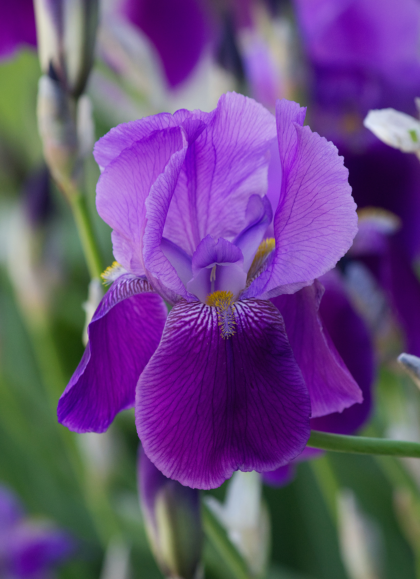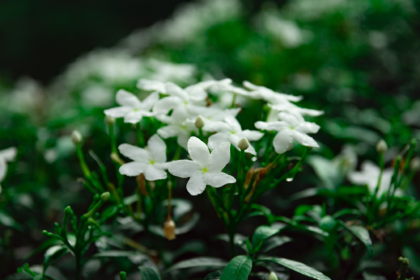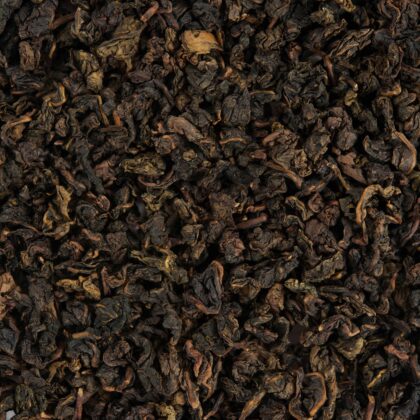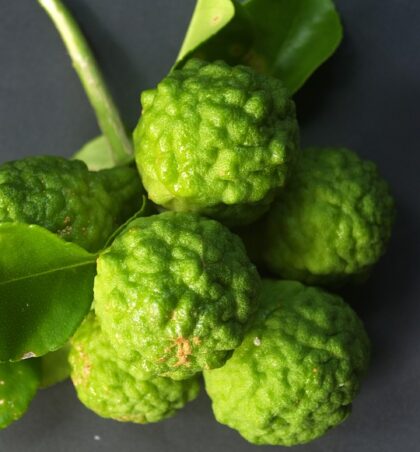 Discover more Creative Inspiration