Butterfly Mind Travel Set Spray
The luxury niche perfume BUTTERFLY MIND embodies spring and its freshness – light, like a butterfly, it celebrates the perpetual rebirth of nature. This floral and fruity fragrance is the union of the luminous flowering of Japanese Sakura cherry, tropical Feijoa and the powerful sweetness of Musk and Cherry. 
Ingredients
Enticing Floral Fruity Perfume
Top notes: Bai Mu Dan White Tea, Sakura
Heart notes: Feijoa Fruit, Hazelnut Leaves
Base notes: Cherry, Musk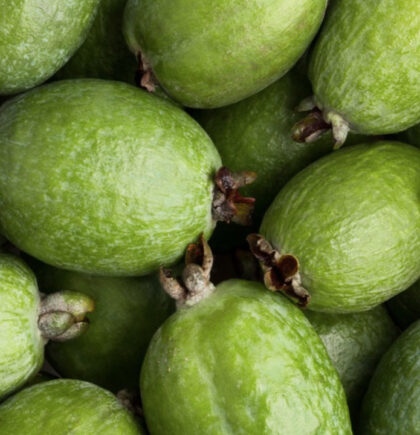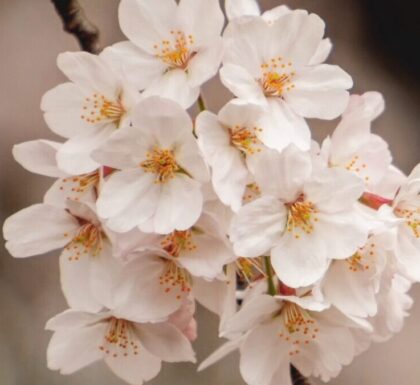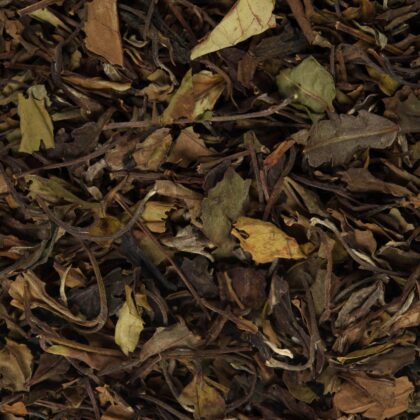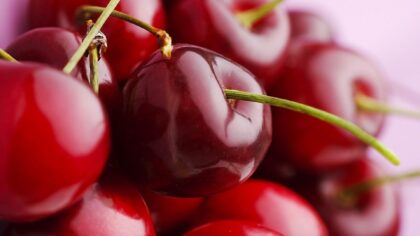 PerfuThe
exceptional Fresh Floral Fragrance
BUTTERFLY MIND from State of Mind embodies spring and its freshness – it celebrates the perpetual rebirth of nature. As its name suggests, this
floral, fruity and seductive fragrance
is an ode to the lightness and carefreeness of the butterfly, symbol of spring.
.
The creation of BUTTERFLY MIND is also inspired by the quote of the poet Pierre-Joseph Bernard:
"Butterfly love is similar to rushing water: it falls, it rolls, it runs away murmuring: 
it will dry up losing the source. Born from a storm, it has its length of time.  
 .
The light and delicate aromas, both slightly bitter and fruity, of Japanese Sakura flowers and Chinese white tea Bai Mu Dan are the top notes of this Fresh Floral Fragrance. Then come the heart notes. The exotic flavor of Feijoa, wrapped in Hazel leaves, reminiscent of the transition from spring to summer. Perfume's base notes of Cherry and Musk are balancing the entire composition and ensuring its long-lasting hold. 
 .
The originality of the 40 ml format, also called TRAVEL SET, lies in the double glass refill 20ml+20ml. A geometric black perfume bottle represents the famous Art Deco style. Its shape is octagonal, and the opening is reminiscent of lipsticks. This format was designed for the long travels and can be carried to the plane cabin. 
 .
You can also find the emblematic BUTTERFLY MIND fragrance in 100, 20 and 10 ml formats. All STATE OF MIND Perfumes are available in the form of a 1.5 ml sample. 
Discover more Butterfly Mind