Butterfly Mind Spray 10ml
Season of the Roman goddess Flora, spring is the time of the rebirth of nature and its purest beauty – blossoming of flowers then appearance of fruits. BUTTERFLY MIND is the reincarnation of this joyful time of year as an exceptional perfume. It is composed of many floral and fruity aromas – Japanese Sakura, Brazilian Feijoa, Cherry and Chinese White Tea. 
Ingredients
Enticing Floral Fruity
Top: Bai Mu Dan White Tea, Sakura
Heart: Feijoa Fruit, Hazelnut Leaves
Base: Cherry, Musk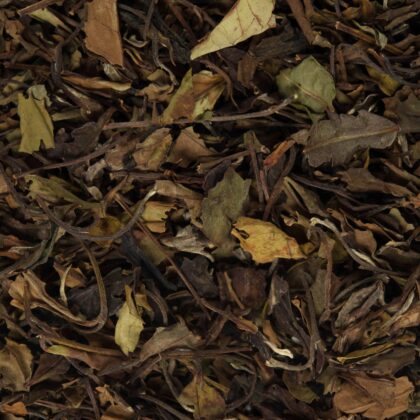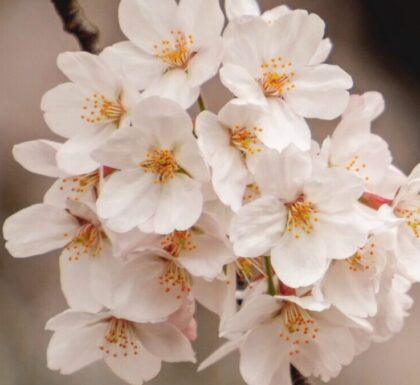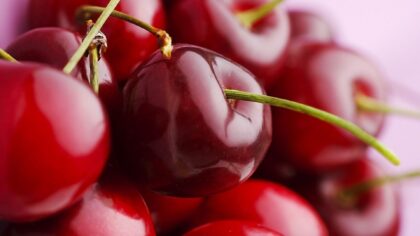 Butterfly Mind Floral Natural  perfume from State Of Mind 
Spring is the season of the Roman goddess Flora, which symbolizes the rebirth of nature and the manifestation of its purest beauty. This is the time when the flowers bloom and the fruits begin to appear, heralding the promise of the summer season ahead. 
The delicate fragrance, BUTTERFLY MIND represents this luminous period. Its composition is an olfactory festival of many floral and fruity aromas carefully selected for their ability to capture the spirit of spring. It skillfully combines the delicate notes of Japanese Sakura with the fruity nuances of Brazilian Feijoa, to which hazel leaves are added, giving rise to a rich and light fragrance at the same time. 
The Floral Natural Perfume is also enriched by the sweetness of Cherry and the subtlety of Chinese White Tea Bai Mu Dan, originating from the province of Fujian, which create a unique and bewitching aroma. 
The 10 ml spray is the new perfume format from Maison State of Mind, exclusively sold on the brand's website. It has been designed with "on the go" in mind - its small and refillable format offers the possibility of being easily carried in a handbag or as part of a trip. 
It is sold in a playful and geometric golden packaging, in the Art Deco style, the bottles bear the illustrations of the States of Mind that correspond to them. 
Discover more Butterfly Mind