Natural Elegance Travel Set Spray
Sophisticated and daring, NATURAL ELEGANCE is a Neo Chypre Fragrance that reveals inner beauty. It is a kind of balance between simplicity and elegance with an assertive character. Its marvellous harmony translates into notes of Yunnan Green Tea, Osmanthus and Apricot. The "chypré" accord of Patchouli and Oak Moss is embellished and revealed by Ambroxan. NATURAL ELEGANCE leaves an unforgettable trail, persistent and distinguished, woody and fruity at the same time.
Ingredients
Modern Chypre
Top: Yunnan Green Tea and Apricot
Heart: Ambroxan, Jasmine and Osmanthus
Base: Patchouli and Oak Moss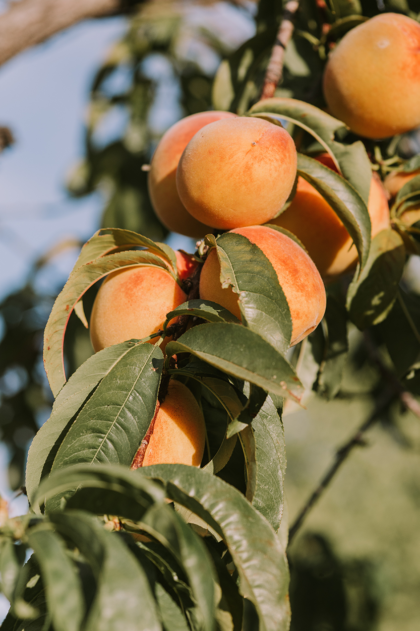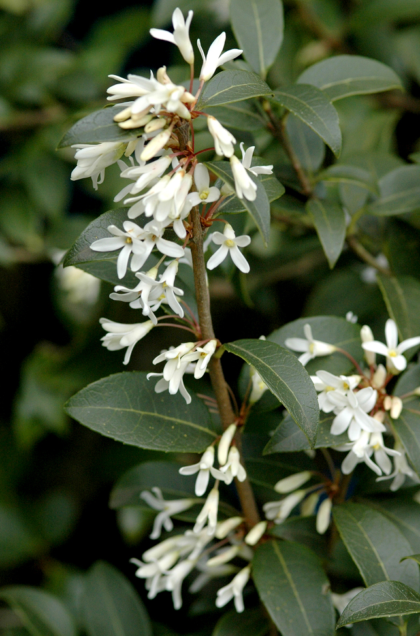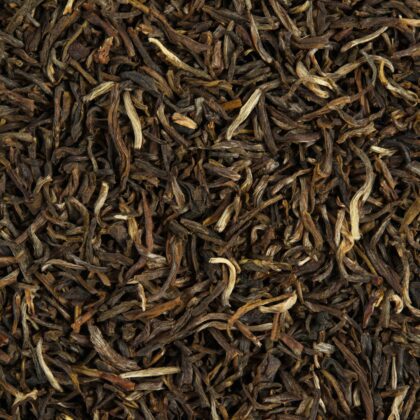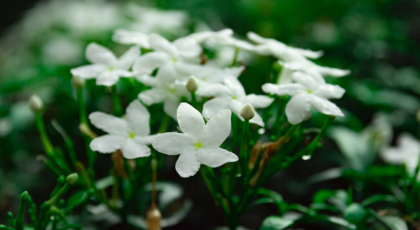 NATURAL ELEGANCE is a Neo Chypre Fragrance by STATE OF MIND that reveals inner beauty. It embodies the harmony of sober and distinguished French elegance.
.
Natural elegance is an innate gift, independent of various artifices and outfits. It is also part of a Chekhovian approach. "It is pleasant to see bodily beauty near you, but how much more pleasant to see spiritual beauty". This statement takes on its full meaning when you appreciate this exceptional perfume with your eyes closed. This composition underlines the charm and nobility of spirit of the person who wears it. It is the olfactory transcription of the inner aura.
.
It was natural to associate this state of mind with a fragrance from the chypre olfactory family. Very French, this family was born following the creation of "Chypre" by François Coty in 1917. Its invention was based on an accord of Bergamot, Patchouli and Oak Moss. The STATE OF MIND house has reimagined it to correspond to the contemporary era with the floral note of Apricot and Osmanthus.
.
According to Catherine Laskine-Balandina, the creator of the STATE OF MIND brand, this artistic perfume could be worn by Consuello. Catherine says that this book is read in her family by 5 generations of women. The character of Georges Sand from the eponymous novel is so internally pure and perfect that his physical imperfections become traits of beauty. It would seem that a beautiful inner aura would determine outer nobility and elegance.
.
How to express it with olfaction? Perfect balance of aromas of Bergamot, Apricot and Yunnan Green Tea open up the experience. Floral notes of Jasmine, Osmanthus and Amber complete this distinguished harmony. Woody accords of Oak Moss and Patchouli give the fragrance its impressive depth and duration.
.
The originality of the 40ml format, also called TRAVEL SET, lies in its formula – it is a 20ml bottle, accompanied by its 20ml glass refill. It is a format designed for travel. It is located at the crossroads between the large 100ml and the 20ml.
.
The TRAVEL SET of the Neo Chypre Fragrance NATURAL ELEGANCE is an octagonal bottle that opens like a lipstick. Its black lacquered design, in the Art Deco style, is enhanced by the house logo on the top of the cap. You can find the NATURAL ELEGANCE fragrance available in 100 ml, 20 ml and 10 ml formats, as well as in sample form.
Discover more Natural Elegance