Natural Elegance Spray 10ml
NATURAL ELEGANCE is a neo chypre luxury perfume made in Grasse and which embodies French elegance. It expresses inner beauty with subtlety and refinement. Osmantus acidulated by Bergamot and Apricot blend delicately with the notes of Yunnan Green Tea. The notes of Jasmine and Ambroxan combine elegance with modernity. Oak Moss and Patchouli give the perfume a distinguished and unforgettable olfactory signature. 
Ingredients
Modern Chypre
Top: Yunnan Green Tea and Apricot
Heart: Ambroxan, Jasmine and Osmanthus
Base: Patchouli and Oak Moss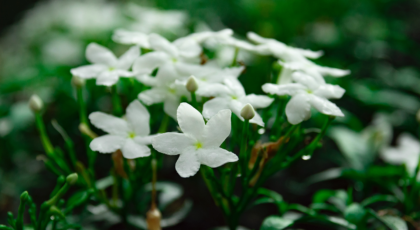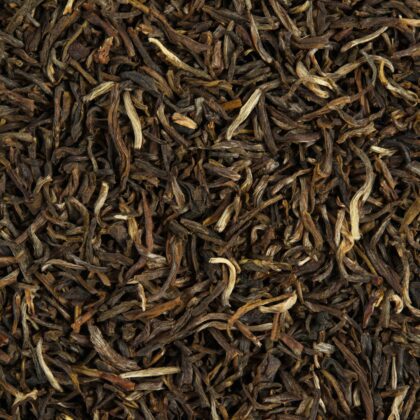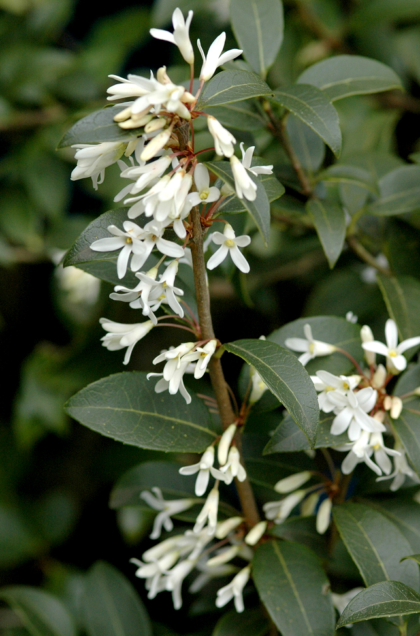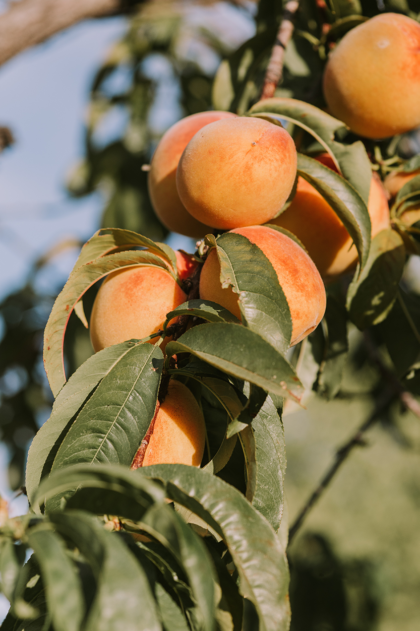 A sober and
chic fragrance
for a woman of character, NATURAL ELEGANCE is a
Neo Chypre luxury Perfume
from Grasse, created by Karine Dubreuil for the perfume and tea house STATE OF MIND. Developed in Grasse, this composition is a dazzling olfactory interpretation of inner beauty.
STATE OF MIND creations always hide multiple cultural references. We guess in the mysterious couple of the illustration of NATURAL ELEGANCE the walk of Gabrielle Chanel and Serge Lifar. This talented dancer and choreographer links the Ballets Russes and the creation story of Chanel N5. Chanel N5 is one of the mythical chypres that have been popular a whole century. For Catherine Laskine-Balandina, the Ballets Russes in Paris is an inexhaustible source of inspiration. It is also the avant-garde of the Art Deco style in Paris - capital of the world. The fact that the Grand Duke and Diaguilev are linked to Ernest Beau and Chanel paints a picture with enough sophistication. Catherine always goes further. She makes an allusion to the costumes of the ballet Le Train Bleu by Chanel. The NATURAL ELEGANCE illustration is on a silk stole where we also see the famous costumes and white flowers. 
The subtle and refined marriage of Yunnan Green Tea with Bergamot is enhanced by a fruity touch of Apricot. As this Modern Chypré fragrance evolves, you will discover the white bouquet. It is composed of Osmanthus and Jasmine. The intense and captivating scents of Ambroxan will mingle with floral and honeyed notes. 
Finally, the base notes, rich and deep, will complete this olfactory creation. The chypre accord of Patchouli and Oak Moss give this fragrance an unforgettable intensity. 
SPRAY 10 ml is the new fragrance format from the STATE OF MIND house, exclusively sold on the brand's website. It has been designed in the spirit of "on the go" its small and reusable format offers the possibility of being easily transported in a handbag or as part of a trip. 
It is sold in a playful and geometric golden packaging, in the Art Deco style. All 10ml bottles bear the illustrations of the States of Mind that correspond to them. This particularly makes collectors happy. 
Discover more Natural Elegance