Natural Elegance Perfume
Both sophisticated and daring, NATURAL ELEGANCE is an Exceptional Modern Chypre Perfume. It reveals inner beauty through the exquisite scents of Yunnan Tea, Osmanthus and Apricot. The delicacy of this perfume is underlined by the aromas of Patchouli and Ambroxan. Natural elegance is an innate gift, independent of artifice and dress. This perfume emphasizes the charm and nobility of spirit of the person who wears it.
Modern Chypre
Ingredients
Top: Yunnan Green Tea and Apricot
Heart: Ambroxan, Jasmine and Osmanthus
Base: Patchouli and Oak Moss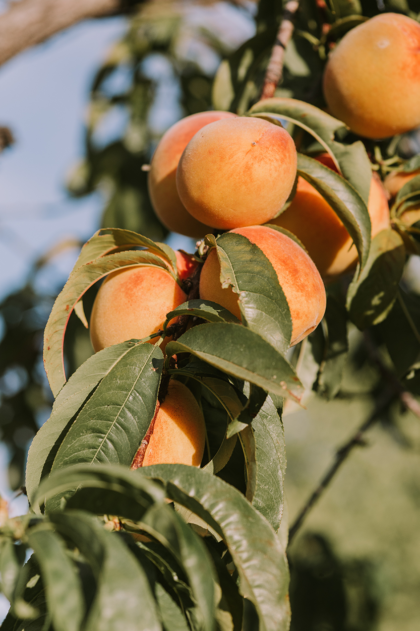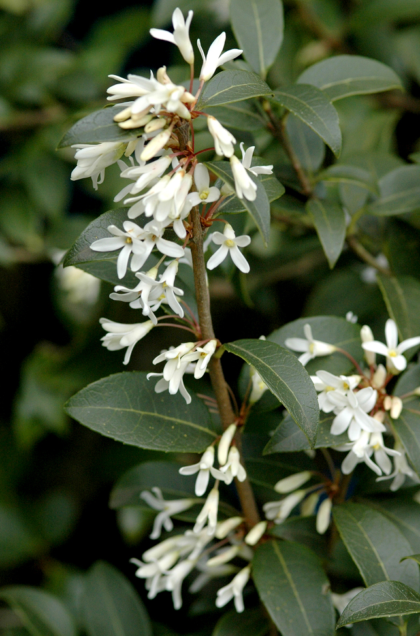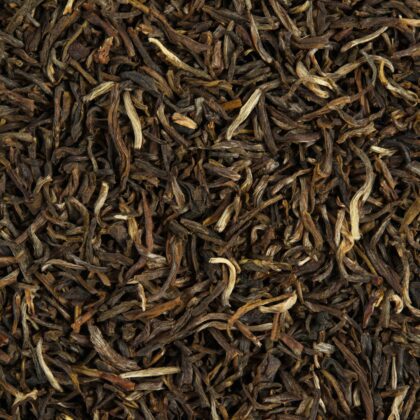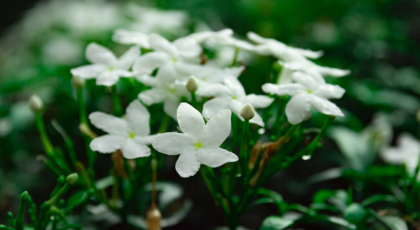 Discover NATURAL ELEGANCE, an Exceptional Modern Chypre Perfume by STATE OF MIND Fine Perfume House.
.
Audrey Hepburn's beauty secrets: "To have beautiful eyes, surround yourself with generous people. To have a thin waist, share your meal with those who are hungry. To be serene, walk knowing that you are never alone because those who love you are with you. The beauty of a woman does not reside in her dresses, her figure or her hairstyle, but in her eyes which are the door to her heart. »
.
Both sophisticated and daring, NATURAL ELEGANCE Exceptional Modern Chypre Perfume is a fragrance that reveals inner beauty. It reflects the harmonious balance between simplicity and French elegance.
.
The aromas of Yunnan Green Tea and Apricot are the top notes of this exceptional modern chypré perfume. You will then have the pleasure of discovering the heart notes, which express the personality of the perfume. These are the aromas of Ambroxan, Jasmine and Osmanthus. When the base notes come, you can recognize the scents of Patchouli and Oak Moss.
.
STATE OF MIND is known for its range of perfumes, each with a note of tea in its composition. For example, Yunnan Tea from China can be found in NATURAL ELEGANCE. It is refreshing and astringent, known for its stimulating effect.
.
The 100ml bottle of NATURAL ELEGANCE from STATE OF MIND is lacquered in slightly bluish grey. It is the star product of the STATE OF MIND house. The brand logo is engraved in hot gold on the bottom of the bottle. It is inspired by a sketch of Alfonse Mucha stylized in ART DECO. It is a representation of the state of soul by opposition to the state of mind represented by its geometric cap. The crystal cap and the bottle are faceted by hand.
.
This unique bottle, like a jewel requires 33 manual polishing operations. NATURAL ELEGANCE is also available in the format of TRAVEL SET 20+20 ml, PURSE SPRAY 20 ml and SPRAY 10 ml. This exceptional perfume is on sale on the brand's website as a sample.
Discover more Natural Elegance