Ingredients
Woody Aquatic
Top: Melon, Lime
Heart: Hinoki, Gyokuro, Marin Criste
Base: Cyprès Bleu, Lotus, Guaiac Wood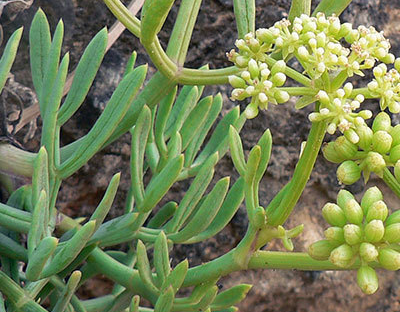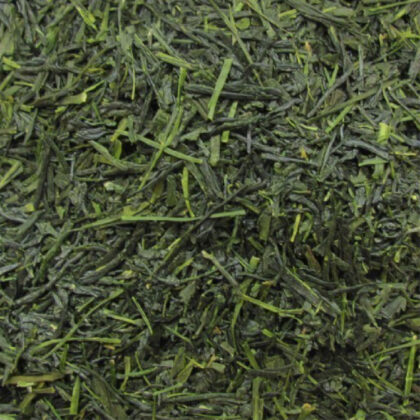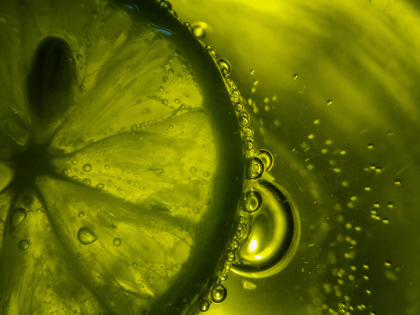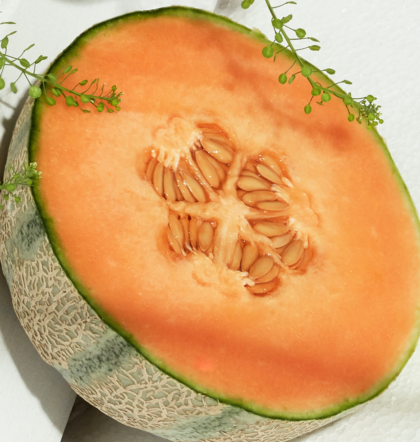 Open Mind perfume from State Of Mind reveals a green push of Lime and Hinoki. This combination ignites
the nostrils from the first contact.
This
clean, ozone-laden departure slides into
a wave of Lotus and Melon to soften the
hesperid look of the Marine Crist and
Gyokuro chlorophyll.
The subtle intensity
of Japanese Gyokuro tea is reminiscent
of both algae and iodine. Its complex
composition and fierce tone push us to
return to smell more. The presence
of
Gaïac
wood e
mphasizes the composition.
Discover more Open Mind