Ingredients
Woody Aquatic
Top: Melon, Lime
Heart: Hinoki, Gyokuro, Marin Criste
Base: Cyprès Bleu, Lotus, Guaiac Wood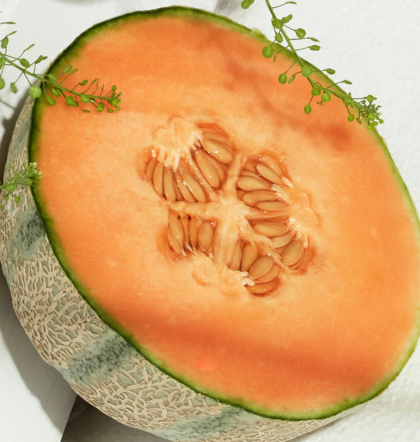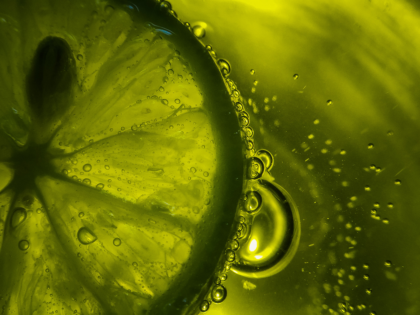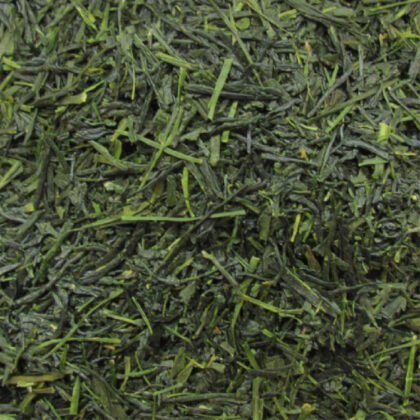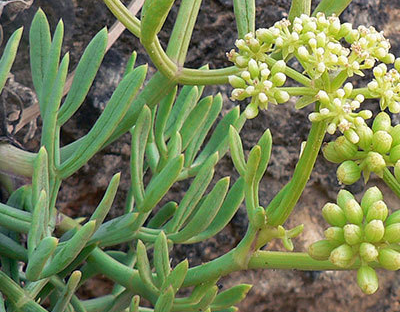 Discover the Open Mind Tea from State of Mind.
This is a Gyokuro Organic Green Tea. A 100g Japanese Woody Aquatic tea.
High-end degustation tea Open Mind is distinguished by the great aromatic richness of its leaves. It countains an inimitable taste of algae and iodine which recall the sea and the fresh air. Gyokuro Organic Green Tea is a Grand Cru from the traditional Uji terroir in Japan.
This exceptional tea has both a great sweetness, by virtue of its low content of Theine, but also toning and invigorating properties, thanks to its high content of active ingredients.
Discover more Open Mind