Spontaneous Generosity Perfume
SPONTANEOUS GENEROSITY is a Caramel Sandalwood fragrance of modesty and true happiness. It sounds like a milky Figue with an oriental accord of Rose Velour and Benzoin, Peru Balsam. But also Sandalwood, and above all Tonka Bean, Coumarin and Caramel with Cherry. It offers a delicious sensation of a meeting with your Guardian Angel. 
Ingredients
Oriental Gourmand
Top: Assam Black Tea, Summer Flush Fig, Tonka Bean
Heart: Peru Balsam, Benzoin, Coumarin
Base: Cherry, Sandalwood, Caramel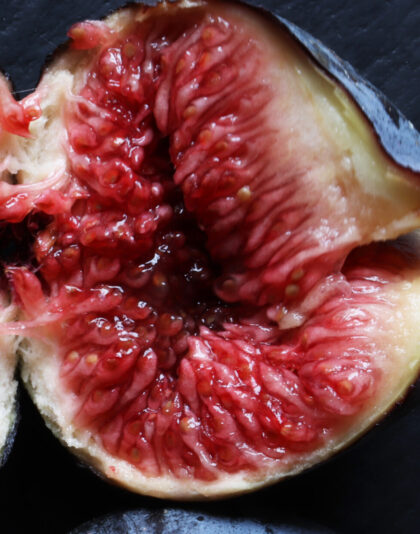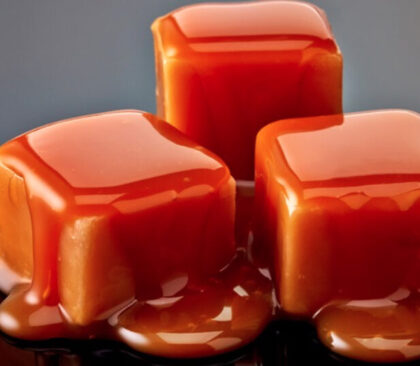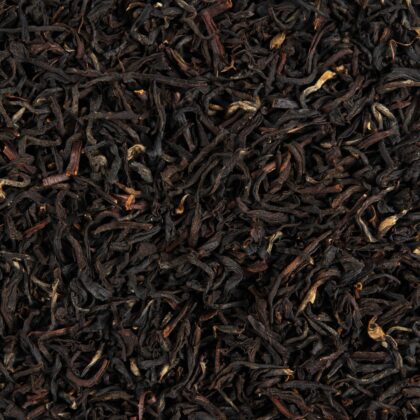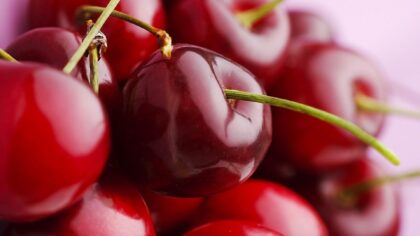 Discover the SPONTANEOUS GENEROSITY Caramel Sandalwood Perfume 100ml from STATE OF MIND.
.
Benevolence, devotion and generosity, these are the qualities that SPONTANEOUS GENEROSITY expresses, stages and materializes. This luxury Caramel Sandalwood perfume produced in Grasse, the world capital of perfumery, belongs to the family of Oriental Gourmands, but with a certain sobriety that recreates a warm and welcoming atmosphere, a soft and subtle intimacy. 
.
In its top notes you will find the aromas of Indian Assam black tea, Fig and Tonka Bean. Thereafter, you will have the pleasure of discovering the heart notes: Balsam from Peru, Benzoin and Coumarin. In the base notes you will be able to recognize the scent of Cherry, Sandalwood and a gourmet and fruity note of Caramel. It offers the delicious feeling of an encounter with your Guardian Angel. It also resembles a feeling of protection, care, confidence, a warm interior or an empathetic person. 
.
What makes this fragrance so special is how it develops over time. Over the hours, you will notice how the different notes blend and evolve, creating a complex and enveloping fragrance. It will reassure you with the multiple facets of Fig, or earlier Fig Tree.  Both green and milky like a Fig leaf, sweet like Fig fruit and finally woody like the Fig tree.
.
The 100 ml bottle is a unique high quality jewel bottle as well as its largest format. You will be able to find each fragrance available in 40 ml, 20 ml and 10 ml formats, as well as in the form of samples. The bottle of the exceptional perfume SPONTANEOUS GENEROSITY from STATE OF MIND is carefully worked, because its magnetic cap is lacquered, then faceted like the bottle itself, which requires 33 manual polishing operations. The gray-beige color of the bottle underlines its sobriety. It is engraved with warm gold. Its Art Deco design is very refined and original. 
Discover more Spontaneous Generosity