Spontaneous Generosity Spray 10ml
SPONTANEOUS GENEROSITY is a Caramel Sandalwood Fragrance that pays homage to sincere generosity and modesty, bringing a feeling of happiness and comfort to the wearer as well as to those who are lucky enough to smell it. The delicate notes of this fragrance are achieved through a subtle blend of Fig, Cherry, Sandalwood and Assam tea waves, creating a sweet and seductive blend that is sure to intoxicate the senses. 
Ingredients
Oriental Gourmand
Top: Assam Black Tea, Summer Flush Fig, Tonka Bean
Heart: Peru Balsam, Benzoin, Coumarin
Base: Cherry, Sandalwood, Caramel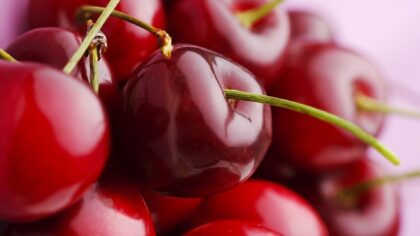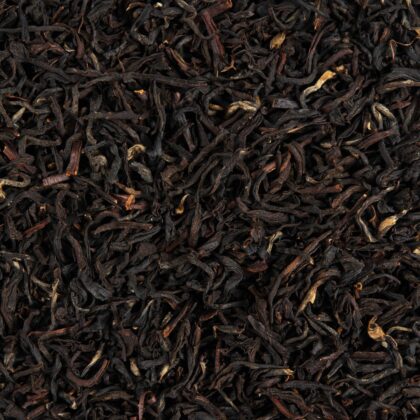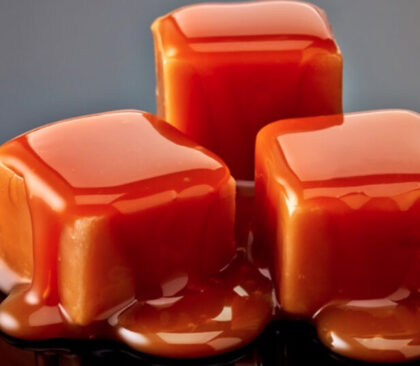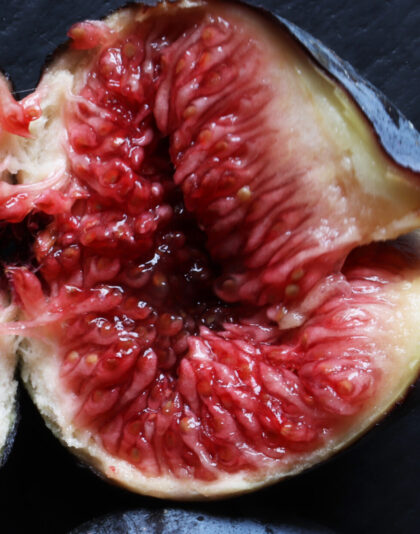 .
Benevolence, devotion and generosity, these are the qualities that SPONTANEOUS GENEROSITY expresses, stages and materializes. This
luxury Caramel Sandalwood Fragrance is produced in Grasse
, the world capital of perfumery. 
SPONTANEOUS GENEROSITY 
belongs to the family of
Oriental Gourmands Perfumes. 
It recreates a warm and welcoming atmosphere, a soft and subtle intimacy.
.
It is a complex symphony of aromas and scents that combine to create a unique sensory experience. The top notes are a colorful harmony – spicy aroma of Assam Black Tea, softened by sweet touches of Fig and Tonka Bean. The breath of the heart notes brings softness and depth – Peruvian Balsam, Benzoin and Coumarin create a reassuring and warm aura. The base notes of the fragrance reveal nuances of Cherry and Sandalwood, which add a woody and fruity touch to the composition. The final note is the delicious Caramel, which creates a gourmet and comforting finish. 
.
The Indian black Assam Tea associated to the fragrance is a timeless classic tea. Its sober power is underlined by notes of Caramel and Rose. 
.
SPONTANEOUS GENEROSITY Spray 10 ml is sold in a playful and geometric golden packaging. The bottles in the Art Deco style bear the illustrations of different States of Mind. This is the new perfume format from Maison State of Mind, exclusively sold on the brand's website. It has been designed with "on the go" in mind. Its small and refillable format offers the possibility of being easily transported in a handbag or travel bag. 
.
You can find the SPONTANEOUS GENEROSITY Caramel Sandalwood Fragrance in 100, 40 and 20 ml formats, as well as in sample. 
Discover more Spontaneous Generosity