Spontaneous Generosity Purse Spray
SPONTANEOUS GENEROSITY is a niche fragrance that exudes modesty and genuine happiness. This Oriental Gourmand provides the sensation of a benevolent presence alongside the wearer, similar to that of a guardian angel. The fragrance is a true tribute to love towards one's neighbour, it brings joy and comfort. Its sweet notes are the fruit of the union of the scents of Fig, Cherry, but also Sandalwood and Assam tea. 
Ingredients
Oriental Gourmand
Top: Assam Black Tea, Summer Flush Fig, Tonka Bean
Heart: Peru Balsam, Benzoin, Coumarin
Base: Cherry, Sandalwood, Caramel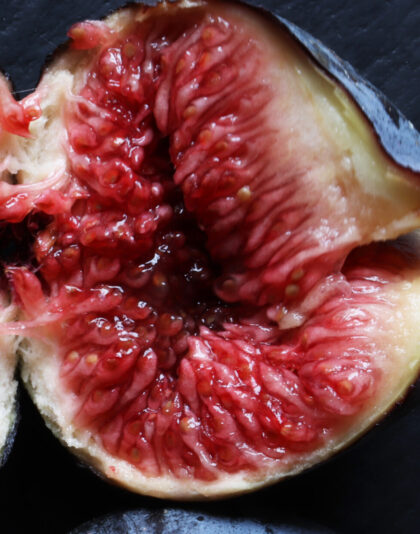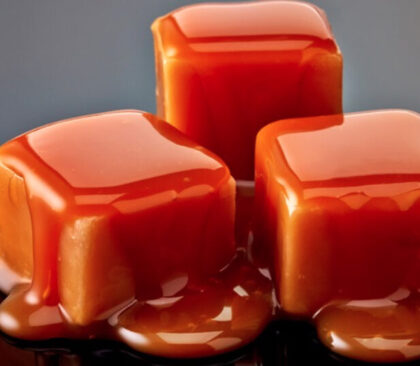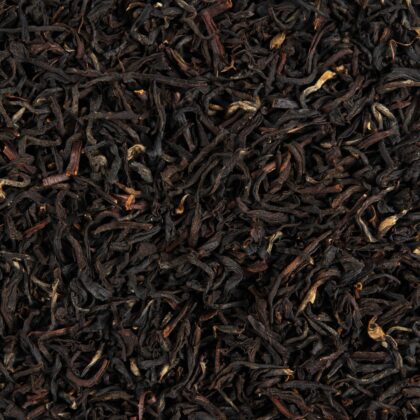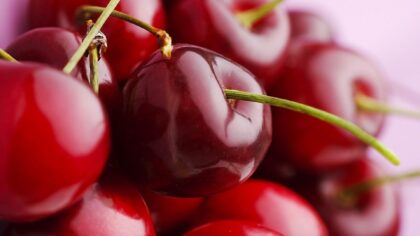 Spontaneous Generosity Oriental Sandalwood perfume from State Of Mind.
How do you define generosity? Can we qualify it as a talent, a way of being, a state of mind? The answer to this question is perhaps olfactory and can be found in the enveloping and reassuring perfume under the name of SPONTANEOUS GENEROSITY from the house STATE OF MIND. Drawing its inspiration and its state of mind from the classics of Russian literature, in particular the novel "War and Peace" by Tolstoy and the poetry of Alexander Pushkin, this Oriental Sandalwood Perfume is a certain materialization of benevolence and altruism. 
The Guardian Angels of these works are Anna Rodionovna and Natasha Rostova, two characters devoted to their loved ones, endowed with an extraordinary sensitivity and not hesitating to give of themselves. SPONTANEOUS GENEROSITY expresses and somehow materializes human qualities and states of mind in scents. To create the resentment of generosity STATE OF MIND uses the subtle scents of Fig, Tonka and Assam black tea. The sweetness, the main character of the Caramel Sandalwood perfume, is that of Peruvian Balsam, Benzoin and Coumarin. Finally, the cute sin of the fragrance is the woody delicacy of its base notes – Caramel and Cherry, lined with Sandalwood. 
The 20 ml format, also called PURSE SPRAY, is intended for daily use, to carry in a handbag. The 20 ml bottle of the exceptional SPONTANEOUS GENEROSITY perfume from STATE OF MIND is an octagonal bottle that opens like a lipstick. Its luxurious golden black design, in the ART DECO style, is enhanced by the STATE OF MIND House logo, present on the hood. You can find the SPONTANEOUS GENEROSITY fragrance in 100 ml, 40 ml and 10 ml formats, as well as in the form of samples. 
Discover more Spontaneous Generosity