Voluptuous Seduction Perfume
The opulent floral fragrance VOLUPTUOUS SEDUCTION is an enchanting fragrance built around rose. A simple yet majestic harmony.
.
The freshness of the first notes of Rooibos and Apple quickly reveals an intense floral symphony. This one combines Velvet Rose, Eglantine and White Lily. Then, Cedar and Sandalwood add extra depth to the fragrance and give it an impressive intensity.
Ingredients
Floral Opulent
Top: Lys Blanc de la Madone, Rooibos, Apple
Heart: Truffles, Rose Velour, Eglantine
Base: Sandalwood, Cedar Wood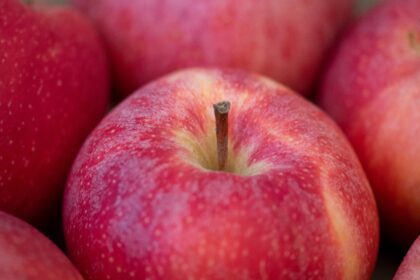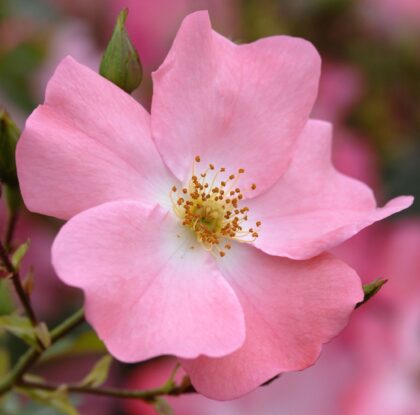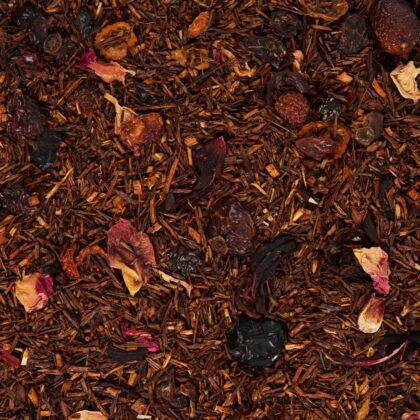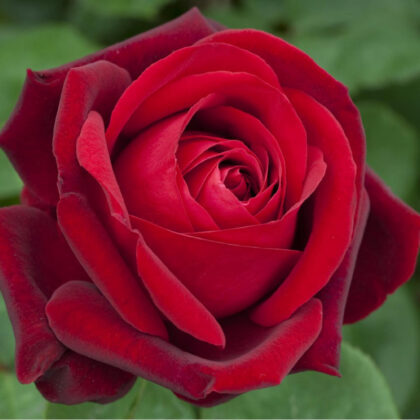 Delicious rose fragrance VOLUPTUOUS SEDUCTION, Niche perfume house STATE OF MIND
.
The delicious Rose Velours is celebrated in the composition VOLUPTUOUS SEDUCTION. It is an enchanting fragrance, both assertive and summery.
.
The freshness of the first notes of Rooibos and Apple is quickly blown away by an intense floral symphony. This indeed combines Rose Velours with Eglantine and White Lily. Secondly, the white Lily of the Madonna brings an intoxicating side underlined by an illusion of Truffle. Then Cedarwood and Sandalwood add extra depth to the fragrance and give it impressive intensity.
.
Actually, each scented composition or rather each state of mind at STATE OF MIND has its pictorial representation. The niche brand treats every mindset holistically. It gives an olfactory, gustatory, ocular, auditory, tactile and even cognitive spectacle. In addition, the house has a very varied assortment of products: perfumes, teas, diffusers, candles, silk, tea and perfume ceremonies.
.
The VOLUPTUOUS SEDUCTION silk scarves features its illustration which represents tango dancers. This passionate and sensual dance has its origins in the Rio de la Plata region, straddling Argentina and Uruguay. At the turn of the 19th century, it emerged in the popular neighborhoods of Buenos Aires and Montevideo.
.
Tango is more than just a dance; it is a form of artistic expression. The dance is accompanied by traditional instruments such as bandoneon, guitar, violin and piano.
.
Evidently, tango is a couple dance that emphasizes the intimate connection between dancers. Body language becomes a mean of communication to express deep emotions.
.
The bottle of the exceptional perfume VOLUPTUOUS SEDUCTION is covered with a red lacquer, the color of passion. It is faceted by hand. As a matter of fact, the house logo, inspired by Alfonse Mucha, is engraved in warm gold. It is a stylized Vestal in Art Deco, the guardian of the Soul of perfume. It refers to the name of the brand, to the state of soul in relation to the state of mind.
.
Each fragrance is available in 100ml, 40ml, 20ml and 10ml formats and also as a sample.
.
Furthermore, STATE OF MIND fragrances are suitable for women and men. What matters is the choice of your state of mind. They are concentrated at 20%.
Discover more Voluptuous Seduction