Voluptuous Seduction Travel Set Spray
Radiant, emotional and dazzling VOLUPTUOUS SEDUCTION gathers the most noble raw materials in a unique, generous and harmonious floral bouquet. Built on a singular warmness of Rooibos and Lys, an excess of Rose and Eglantine, a touch of Truffles and a woody base of Santhal and Cedar reinforce its unique and natural structure. It is a trail and deeply charming fragrance.
Ingredients
Floral Opulent
Top: Lys Blanc de la Madone, Rooibos, Apple
Heart: Truffles, Rose Velour, Eglantine
Base: Sandalwood, Cedar Wood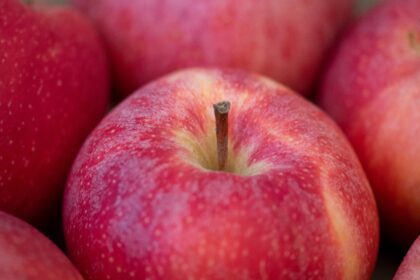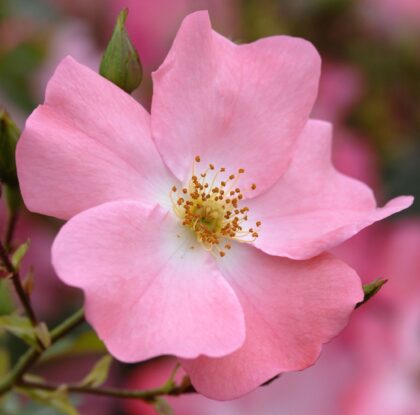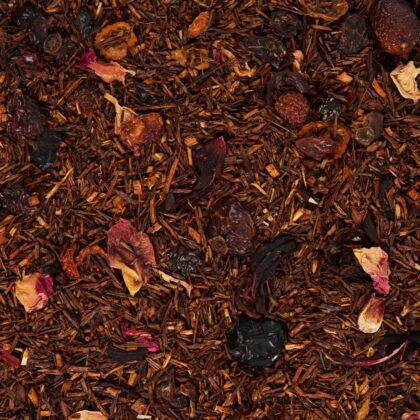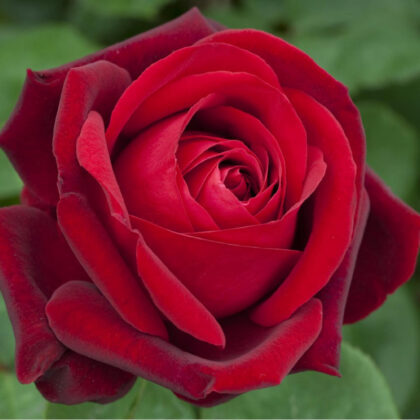 Opulent Floral Perfume VOLUPTOUS SEDUCTION, Niche Perfume House STATE OF MIND
.
VOLUPTUOUS SEDUCTION is an opulent floral fragrance with a bewitching trail. The fragrance opens with a delicious breath of Rooibos, giving off a sweet and comforting aroma reminiscent of South Africa. The Rooibos is accompanied by the sparkling, almost ozonic freshness of the Apple.
.
At first, the heart notes take over by establishing an enchanting floral symphony. The Rose creates an elegant and timeless femininity. Then Eglantine in turn brings a subtle and fresh touch altogether. Afterwards, the White Lily, symbol of purity, diffuses its noble grace and immaculate beauty.
.
In fact, the emerging base notes to leave an unforgettable impression. Cedar Wood, with its earthy character, endows the composition with depth and an intoxicating trail. It blends harmoniously with Sandalwood, which gives off a warm, velvety and sensual scent. These base notes leave a lingering imprint on the skin.
.
VOLUPTUOUS SEDUCTION embodies seduction in its Voltairian reading. «Raised to the rank of an art, it then becomes an indirect and subtle form of power. It can overthrow empires, win elections and unleash great minds.» In a process of choosing your perfume STATE OF MIND is adept at non-verbal communication. Our perfume represents us in the same way as our gestures, our mimicry or our clothes. VOLUPTOUS SEDUCTION is fashioned in the image of the novel "Seta-Soie" by Alessandro Barico. It is a love fable set against the backdrop of the Silk Road in 19th century Japan. It is interesting to note that this route popularized tea in the West.
.
The originality of the 40 ml format, also called TRAVEL SET, lies in its formula. The 20ml bottle comes with a 20ml glass refill. It is a format designed for long trips. It is located at the crossroads between the large 100ml and the 20ml.
.
VOLUPTUOUS SEDUCTION is also available in 100 ml, 20 ml and 10 ml formats, as well as a sample – 1.5ml.
.
The 20 ml bottle of this exceptional perfume from STATE OF MIND is octagonal. It opens like a lipstick. Its luxurious black lacquered design in the ART DECO style is enhanced by the house logo, present on the golden cover. STATE OF MIND perfumes are suitable for men and women.
Discover more Voluptuous Seduction