Ingredients
Floral Spicy
Top: Oolong Tea, Mandarin, Green Tea Pearls
Heart: Jasmine, Immortelle, Red Pepper
Base: Licorice, Labdanum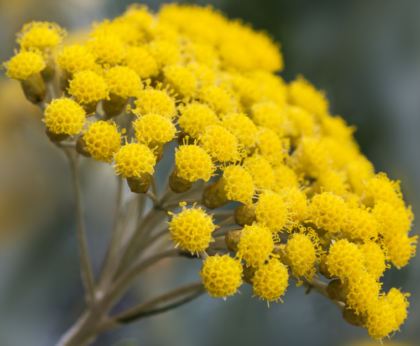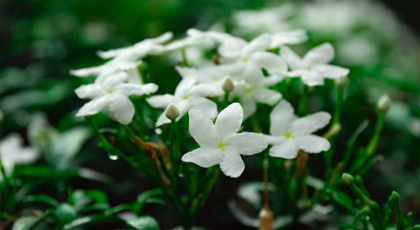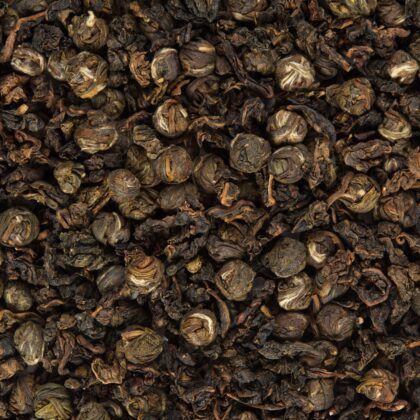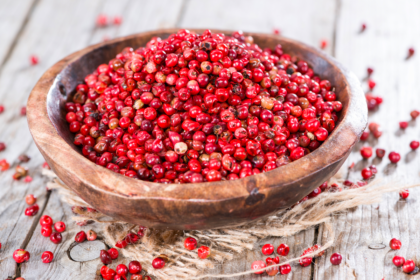 Discover the
Aesthetic Turbulence
Tea from
State of Mind
.
This tea contains premium jasmine pearl from Fujian province. Jasmine blossoms  amongst tea leaves impact their delicate fragrance. Everlasting and red pepper aroma are giving the inimitable character to the blend. This is an Oolong tea, a precious partially fermented tea.
Drinking Oolong tea regularly could help to control weight since it boosts the metabolism.
Thanks to its high concentration of theanine, oolong tea has relaxing properties. Regular consumption of oolong tea also  increase the diversity of the intestinal flora with a beneficial effect on digestion.
Discover more Aesthetic Turbulence