Aesthetic Turbulence Purse Spray
AESTHETIC TURBULENCE is an artistic "niche" perfume inspired by the perpetual search for perfection. He does not leave indifferent. It represents audacity, fascination and enchantment. This spicy floral fragrance is captivating with its extravagance. It subtly blends notes of Green Tea, Mandarin, Jasmine and Immortelle, Red Pepper and Liquorice.
Ingredients
Floral Spicy
Top: Oolong Tea, Mandarin, Green Tea Pearls
Heart: Jasmine, Immortelle, Red Pepper
Base: Licorice, Labdanum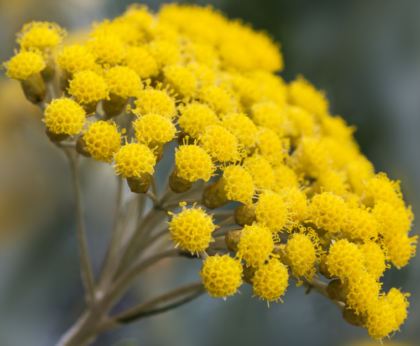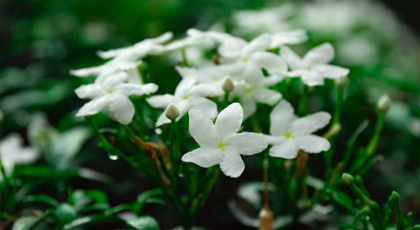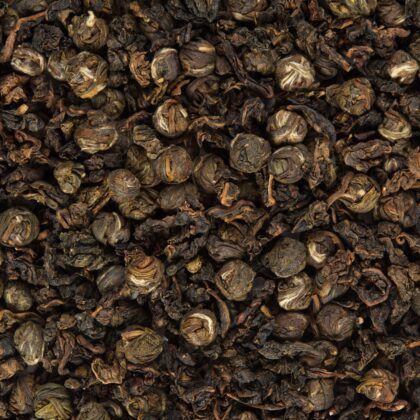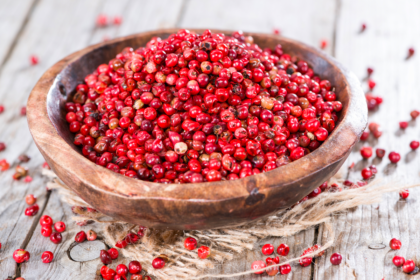 AESTHETIC TURBULENCE, an Exceptional Spicy Perfume by STATE OF MIND
.
AESTHETIC TURBULENCE is an Exceptional Spicy Perfume that embodies the perpetual search for perfection. It is inspired by audacity and fascination, it does not leave anyone indifferent.
.
This spicy floral composition with almost animal notes of Immortelle opens with accents of Bergamot and Mandarin. These citrus notes are accompanied by the aromas of two green teas: Oolong and Jasmine Pearls. The heart of AESTHETIC TURBULENCE reveals its character, a spicy floral blend. The intoxicating notes of Jasmine, Immortelle and Red Pepper come together harmoniously. It is a captivating olfactory symphony. Base notes of Licorice and Labdanum add an extravagant touch to the fragrance.
.
The perfume compositions of the STATE OF MIND house express states of mind which in turn are declined in tea blends that repeat the olfactory pyramid of perfumes. For example, in the case of AESTHETIC TURBULENCE, the perfume is a spicy floral fragrance with herbaceous and animal facets. AESTHETIC TURBULENCE tea is the taste reproduction of its homonymous fragrance, taking up Jasmine with Immortelle.
.
AESTHETIC TURBULENCE Oolong tea is a partially oxidized tea. It is between green tea and black tea. Originally from Fujian province in China, it is appreciated for its sweet taste. Oolong means black dragon in Chinese.
.
The 20 ml format, also called PURSE SPRAY, is easily transportable.
.
You can find the Exceptional Spicy Perfume AESTHETIC TURBULENCE in 100ml, 40ml and 10ml formats. Also available as a sample – 1.5ml.
.
The black and gold bottle of PURSE SPRAY from STATE OF MIND is octagonal. It opens like a lipstick. Its luxurious design, in the ART DECO style, is enhanced by a Guardian Angel, the STATE OF MIND House logo. Present on the top of the bottle, it is inspired by a drawing by Alphonse Mucha. STATE OF MIND perfumes are suitable for both women and men.
Discover more Aesthetic Turbulence