Aesthetic Turbulence Travel Set Spray
A true magical formula inspired by a permanent research of perfection, characterized by the spectacular appeal of Immortelle, Green Tea, Jasmine, Red Pepper, Pimento and Labdanum. Aesthetic Turbulence fragrance is part of the State of Mind legend of seduction, embodying strong character and audacity, fascination and enchantment.
Ingredients
Floral Spicy
Top: Oolong Tea, Mandarin, Green Tea Pearls
Heart: Jasmine, Immortelle, Red Pepper
Base: Licorice, Labdanum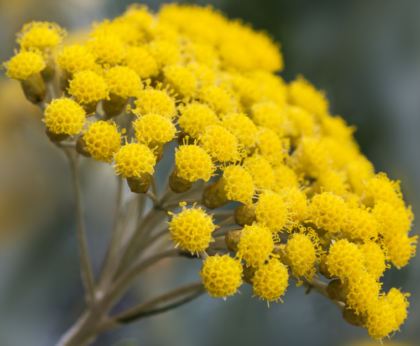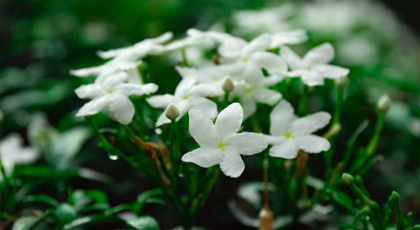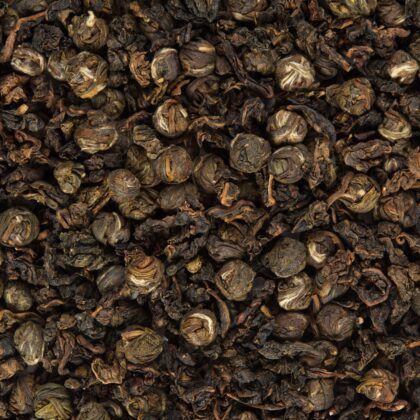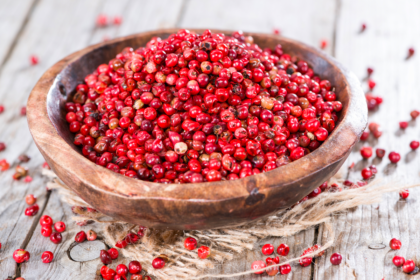 Spicy Designer Perfume AESTHETIC TURBULENCE, niche perfume house STATE OF MIND
.
AESTHETIC TURBULENCE is a Spicy Designer Perfume that expresses a state of mind of continuous search for perfection. Aesthetic turbulence makes it possible to transform reality into beauty. The homonymous perfume and tea couple excels in originality to delight the nostrils and the taste buds.
.
The first notes of the perfume are those of Bergamot and Mandarin. Fruity and juicy, they are accompanied by the delicate aroma of two Green Teas: Jasmine Pearls and Oolong. It is at the heart of the perfume that its Floral and Spicy personality is revealed. The intoxicating notes of Jasmine, Immortelle and Red Pepper blend harmoniously to create a captivating olfactory symphony. The base notes of Licorice and Labdanum bring roundness and singular originality. They also prolong the hold of the perfume.
.
The circular composition and the dynamism of the illustration of AESTHETIC TURBULENCE comes from a painting representing the confrontation of Kazakh horsemen. This work comes from the personal collection of the creator and designer of the house, Catherine Laskine-Rostovsky Balandina.
.
The characters in the AESTHETIC TURBULENCE illustration and scarf could be Gatsby and Daisy. Jay Gatsby from the novel by Francis Scott Fitzgerald is precisely in search of perfection. Through his relationship with Daisy we observe his quest for an ideal of happiness. We can also note a flamboyant extravagance of Gatsby. The aesthetic criterion has a value of great importance.
.
Thus the AESTHETIC TURBULENCE scarf is the result of a long work of research and creation. It is a complex fusion of Art Deco references, where the work of Léon Bakst exerted its influence. The spheres around the characters evoke the perpetual movement of the planets, chemical elements. This "perpetum mobile" feeling enhance the idea of the constant search for harmony.
.
The originality of the 40 ml format, also called TRAVEL SET, lies in its formula. The 20ml octagonal black bottle is accompanied by its 20ml glass refill. It is a format designed for travel. It is between the large 100ml and the very refined PURSE SPRAY 20ml.
.
The AESTHETIC TURBULENCE fragrance is available in 100 ml, 20 ml and 10 ml formats. Also available as a sample – 1.5ml.
.
The TRAVEL SET bottle of this exceptional fragrance opens like a lipstick. Its design in the ART DECO style is enhanced by the logo on the top of the bottle
Discover more Aesthetic Turbulence