Butterfly Mind Purse Spray
A Enticing Floral Perfume BUTTERFLY MIND is built around White Tea symbolizing the delicacy of spring and its radiant freshness. Like a butterfly, this light and delicate fragrance is a tribute to the perpetual rebirth of nature. It is the result of a subtle alliance of floral and fruity notes, blending the luminous blossom of the Japanese Sakura cherry tree with the exoticism of tropical Feijoa and the delicate sweetness of Musk and Cherry. 
Ingredients
Enticing Floral Fruity Perfume
Top notes: Bai Mu Dan White Tea, Sakura
Heart notes: Feijoa Fruit, Hazelnut Leaves
Base notes: Cherry, Musk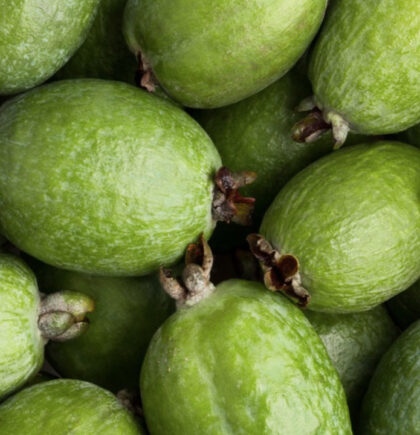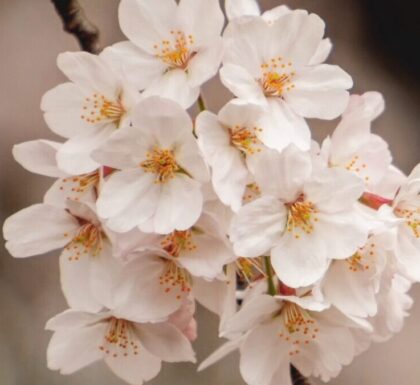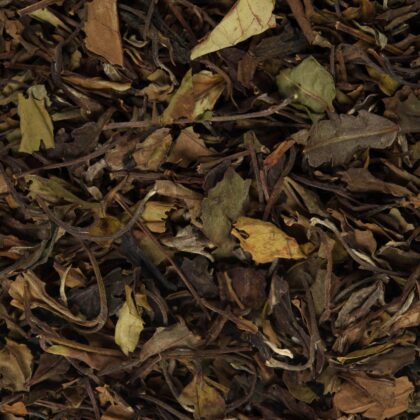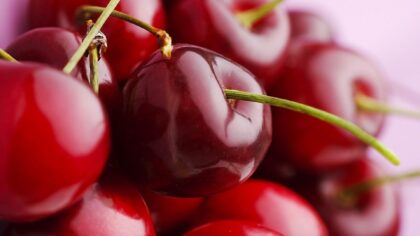 .
The Butterfly Mind perfume is a real invitation to an olfactory journey. The multiple facets of this
exceptional fragrance
draw their inspiration from the freshness of nature in spring and its renewal.
.
This a Enticing Floral Perfume transports you to a Japanese garden in which the vibrant notes of cherry blossoms, the Sakura create a striking harmony, filling the air with sweet and delicate scents. Bai Mu Dan white tea adds a very fresh fruity and floral touch to this spring symphony. Then, as the perfume evolves on your skin, you let yourself be carried away by the exoticism of Feijoa. This original fruity and tropical note brings a touch of energy and vitality to the whole, consolidated by Hazel leaves. Finally, the sensual notes of Cherry and Musk give a real signature to the composition. Cherry brings a fruity sweetness to the fragrance, while Musk adds captivating depth and intensity. 
.
This niche fragrance evokes both ephemeral and eternal beauty and the poetry of spring. 
.
The 20 ml format, also called PURSE SPRAY, is intended for daily use, easily transportable in a handbag. You can find the BUTTERFLY MIND fragrance available in 100 ml, 40 ml and 10 ml formats, as well as in sample form. 
.
The 20 ml bottle of the house's exceptional BUTTERFLY MIND perfume is an octagonal bottle that opens like a lipstick. Its luxurious golden black design, in the ART DECO style, is enhanced by the STATE OF MIND House logo, present on the top of the bottle. 
Discover more Butterfly Mind