Spontaneous Generosity Travel Set Spray
SPONTANEOUS GENEROSITY is a Caramel Sandalwood author's perfume that subtly combines notes to create an olfactory experience that is soft, warm and comforting. The discovery of the fragrance begins with a delicate touch of Fig with milky accents reminiscent of a sunny orchard, where ripe fruits exhale their sweet and juicy scent. This fruity note is underlined by an Oriental Gourmand accord of Rose Velvet and Benzoin, which brings a floral and spicy dimension to the fragrance. Peruvian Balsam, Sandalwood and especially Tonka Bean, Coumarin and Caramel, then Cherry completes this harmonious blend by offering a rich woody and gourmet base, evoking generosity
Ingredients
Oriental Gourmand
Top: Assam Black Tea, Summer Flush Fig, Tonka Bean
Heart: Peru Balsam, Benzoin, Coumarin
Base: Cherry, Sandalwood, Caramel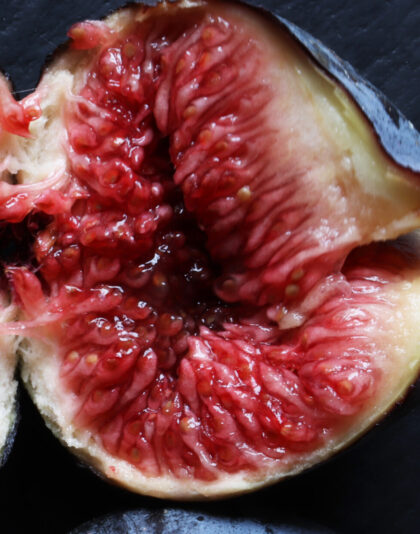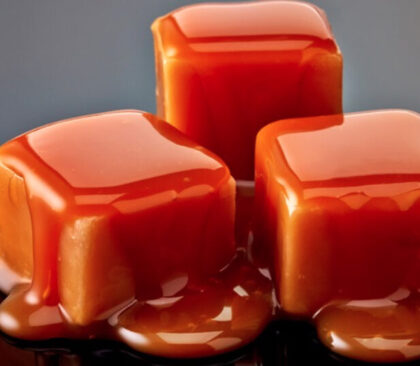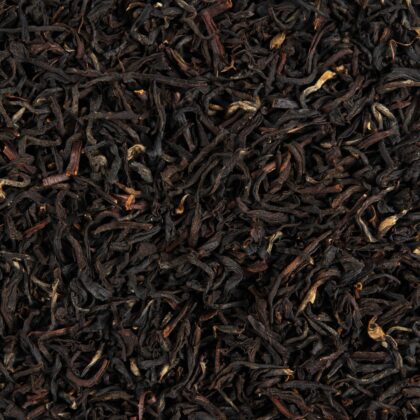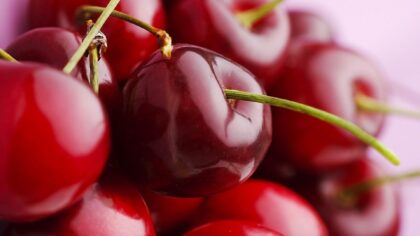 SPONTANEOUS GENEROSITY

 from State Of Mind, is an Oriental Gourmand Fragrance. It is Perfume of modesty and true happiness. 
.
SPONTANEOUS GENEROSITY is a
luxury fragrance
that evokes generosity, modesty and true happiness, inspired by the qualities of the heroine of Tolstoy's "War and Peace", Natasha Rostova, a character who perfectly embodies generosity and love. for his neighbour. Generosity is interesting, as a continuation of kindness, nobility and selflessness. Remember when Natasha frees the horses and convoys for the wounded and thus renounces her dowry.
.
Generosity is also in the way Alexander Pushkin writes to his nurse. It always creates an impression of cocoon, protection, comfort of a family home. 
 .
Thus, the Oriental Gourmand Fragrance transcribes altruism through the sweet top notes of Assam black tea, Tonka bean and Fig. The sensitivity of the heart notes of Peruvian Balsam, Benzoin and Coumarin reinforce the goodness embodied by perfume. The subtle delicacy of Cherry and Caramel combined with the woody flavor of Sandalwood complete the natural grace of this fragrance. To wear this perfume is to let yourself be enveloped by an aura of benevolence and generosity. 
.
The originality of the 40ml format, also called TRAVEL SET, lies in its elegance and lightness – it is an octagonal black aluminum bottle which has 2 glass refills of 20ml. Designed for travel, it sits between the large 100ml format and the refillable 20ml Purse Spray. The 20 ml bottle of the exceptional SPONTANEOUS GENEROSITY perfume from STATE OF MIND is an octagonal bottle that opens like a lipstick. Its geometric and sober design, in Art Deco style, is enhanced by the House's gold logo. 
.
SPONTANEOUS GENEROSITY is also available in 100, 20, 10 ml and sample formats.  
Discover more Spontaneous Generosity