Secret Of Succes Perfume Sample
Among the perfumes of the STATE OF MIND house, SECRET OF SUCCESS is resolutely the one that best represents success. Its various scents evoke the qualities and values ​​of a successful person – ambition, courage and will. 
It is composed of the fresh aromas of Grapefruit, the warm scents of Cinnamon-Cardamom combined with the contrast between the masculinity of Oud wood and Rosemary and the sensuality of Ylang Ylang. 
Ingredients
Aromatic Fruity
Top: Sencha Tea, Grapefruit, Cinnamon
Heart: Ylang Ylang, Rosemary
Base: Oud, Vanilla, Cardamom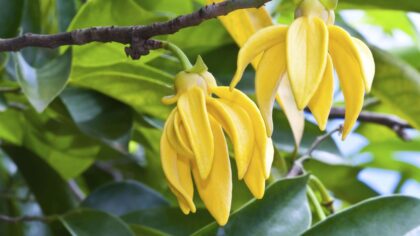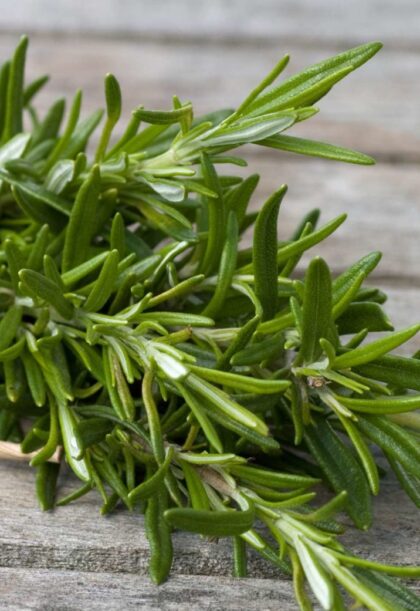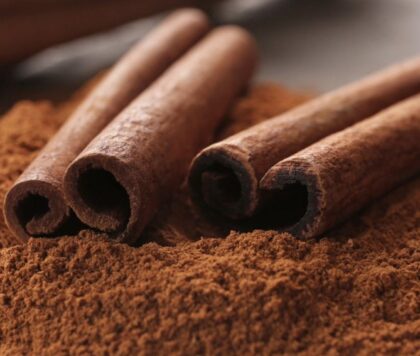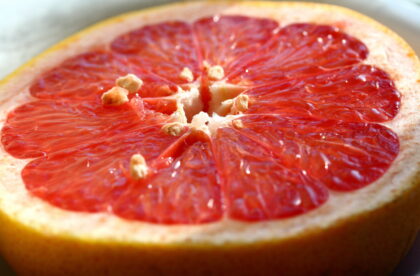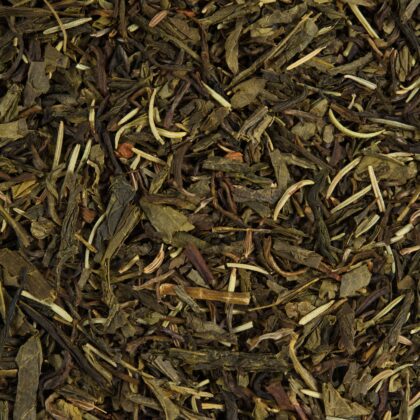 Secret of Success Fruity Aromatic perfume from State Of Mind 
The complex composition and unique notes of SECRET OF SUCCESS are an ode to ambition, courage and determination. The creation of the perfume was influenced by Pablo Picasso, for whom action is the key to success, and by the Latin phrase "Fortis Fortuna adjuvat". 
This exceptional Fruity Aromatic Perfume is the result of a skillful blend of contrasts between the different aromatic essences that combine to create a unique and bewitching fragrance. The energetic flavor of Sencha green tea, with its contrast between sweetness and bitterness. 
The accord of Cinnamon and Cardamom brings a warm and spicy touch, while the fresh and fruity note of Grapefruit perfectly balances the whole. Finally, Ylang Ylang, an exotic flower with a sensual and sweet scent, blends with the masculine and woody notes of Rosemary and Oud to form a deep and mysterious scent. This complex combination of aromas creates a fragrance that is both sweet and powerful, which leaves a lasting and unforgettable trail. 
The 1.5 ml volume sample is a format intended for discovering STATE OF MIND perfumes. It is sold individually or in packs of 12. 
Discover more Secret of Success