Secret of Success Luxury Mind Set
Box containing perfume and tea
SECRET OF SUCCESS 100ml Perfume:
Secret of Success embodies the spirit of personal achievement and value. The fragrance plays on hot and cold with Cinnamon and Grapefruit, then on masculinity and sensuality with Rosemary, Oud and Ylang Ylang, it captures the power of chance in someone's life.
SECRET OF SUCCESS 100gr Metal Tea Box:
Grapefruit, Cinnamon, Rosemary and Caraway seeds create the exceptional blend enhancing bitter and sweet Japanese Sencha Green Tea giving the energy for action and the taste of success. Although the efficacy of caffeine in green tea is mild, it does revitalize and wake the drinker in a healthy manner. Many Japanese Oud proverbs refer to its awakening effect.
Ingredients
Aromatic Fruity
Top: Sencha Tea, Grapefruit, Cinnamon
Heart: Ylang Ylang, Rosemary
Base: Oud, Vanilla, Cardamom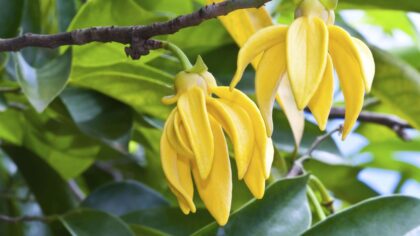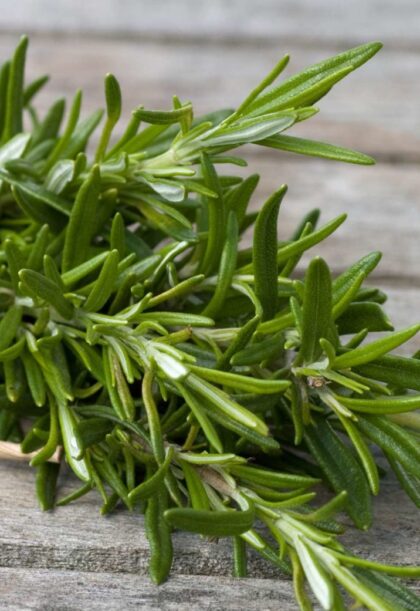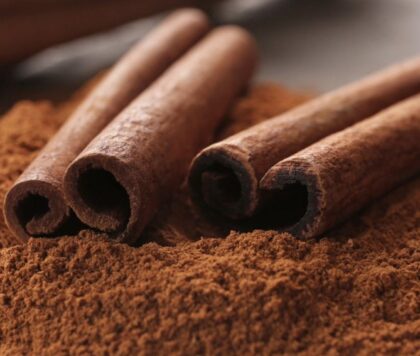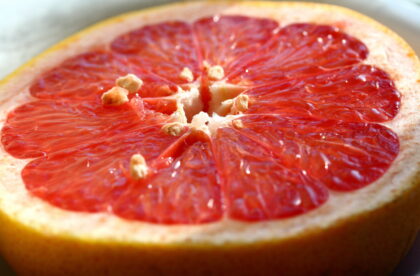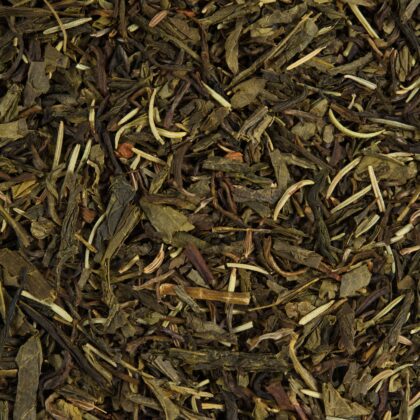 Discover the
Secret Of Sucess
Luxury Mind Set by
State Of Mind
. Box containing perfume and tea SECRET OF SUCCESS 100ml Perfume: Secret of Success embodies the spirit of personal achievement and value. The fragrance plays on hot and cold with Cinnamon and Grapefruit. This is followed by masculinity and sensuality with Rosemary, Oud and Ylang Ylang, it captures the power of chance in someone's life. SECRET OF SUCCESS 100gr Metal Tea Box: Grapefruit, Cinnamon, Rosemary and Caraway seeds create the exceptional blend enhancing bitter and sweet Japanese Sencha Green Tea giving the energy for action and the taste of success. Although the efficacy of caffeine in green tea is mild, it does revitalize and wake the drinker in a healthy manner. Many Japanese Oud proverbs refer to its awakening effect
Discover more Secret of Success