Secret Of Success Purse Spray
Transpose courage, will and ambition into a fragrance and you will obtain the exceptional perfume SECRET OF SUCCESS, the embodiment of the spirit of personal achievement. The game of contrasts is omnipresent here – opposition of the sensuality of Ylang Ylang to the masculinity of Rosemary and Oud, hot-cold antithesis between Cinnamon-Cardamom and Grapefruit. What are the ingredients of an exceptional perfume? What is the secret of success? 
Ingredients
Aromatic Fruity
Top: Sencha Tea, Grapefruit, Cinnamon
Heart: Ylang Ylang, Rosemary
Base: Oud, Vanilla, Cardamom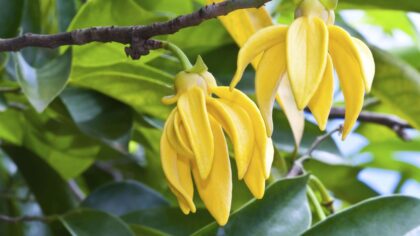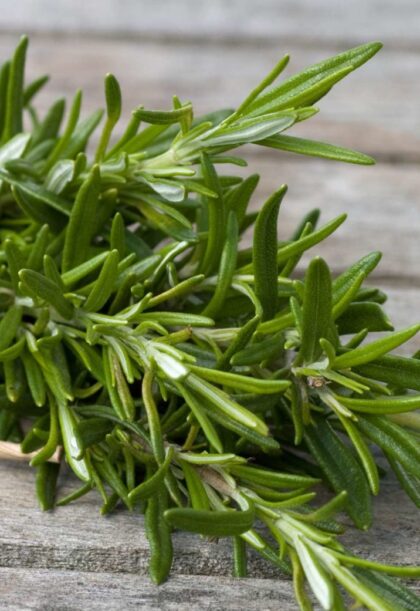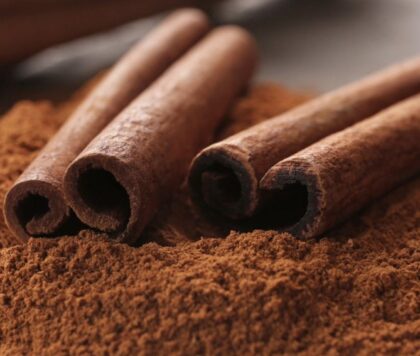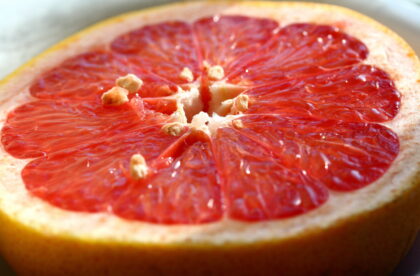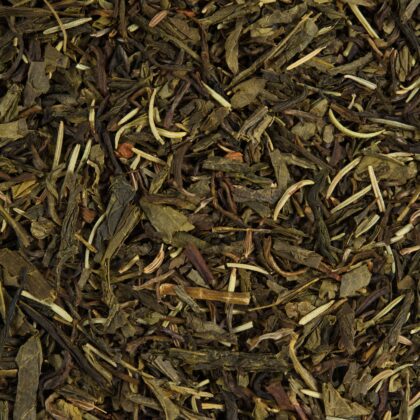 Secret of Success perfume from State Of Mind embodies the spirit of personal achievement and value. It is a Woody Designer fragrance.
The SECRET OF SUCCESS perfume is an exceptional perfume that materializes the spirit of personal success by embodying courage, will and ambition, without forgetting hard work and humility. 
It is inspired by the Latin phrase "Fortis Fortuna adjuvat" - "Luck smiles on the bold", found in Seneca or Cicero. Pablo Picasso, who believed that the key to success lay in action, is also a source of inspiration for the creation of this delicious fragrance. 
This fragrance offers a game of contrasts by mixing opposing elements such as warmth and freshness, masculinity and sensuality, sweetness and bitterness. These paradoxical associations give the perfume a unique singularity and strength, as well as an exceptional hold and silage. 
This Woody Designer fragrance offers a subtle and sophisticated olfactory composition, with top notes of Sencha tea, Grapefruit and Cinnamon, heart notes of Ylang Ylang and Rosemary, and base notes of Oud, Vanilla and cardamom. What makes this fragrance special is the way it evolves over time, which helps form a complex, multi-faceted fragrance. 
The Japanese Sencha green tea with which this fragrance is associated is renowned for its energizing and stimulating properties and its fresh aroma and taste. The brand's perfumer, Karine Dubreuil, has put the Sencha green tea note at the heart of the composition. 
The 20 ml format, also called PURSE SPRAY, is intended for daily use, easily transportable in a handbag or suitcase. Its velvet case is embroidered with the name of the brand. 
The 20 ml bottle of the exceptional SECRET OF SUCCESS perfume from STATE OF MIND is an octagonal bottle that opens like a lipstick. Its luxurious golden black design, in the ART DECO style, is enhanced by the STATE OF MIND House logo, present on the top of the bottle. It has a small golden funnel that allows the perfume to be transferred from the large volume to the Purse Spray. 
Discover more Secret of Success