Spontaneous Generosity Luxury Mind Set
Box containing perfume and tea
SPONTANEOUS GENEROSITY 100ml Perfume:
Spontaneous Generosity, a perfume of modesty and true happiness sounds like an oriental Rose, based on an accord of Rose Velour and Benzoin, Peru Balsam, Sandalwood, and above all Coumarin, Tonka Bean and Caramel. It offers a delicious sensation of a meeting with your Guardian Angel.
SPONTANEOUS GENEROSITY 100gr Metal Tea Box:
Assam black tea summer flush blend with seemingly soft Tonka Bean. Fig and Caramel bring sublime sensory experience of hospitality given without waiting anything in exchange. Robust and bright with hints of sweet Raisin and an assertive malty finish. Classic black teas offer a timeless taste and express a distinct sense of place, determined not only by geography, but also by culture.
Ingredients
Oriental Gourmand
Top: Assam Black Tea, Summer Flush Fig, Tonka Bean
Heart: Peru Balsam, Benzoin, Coumarin
Base: Cherry, Sandalwood, Caramel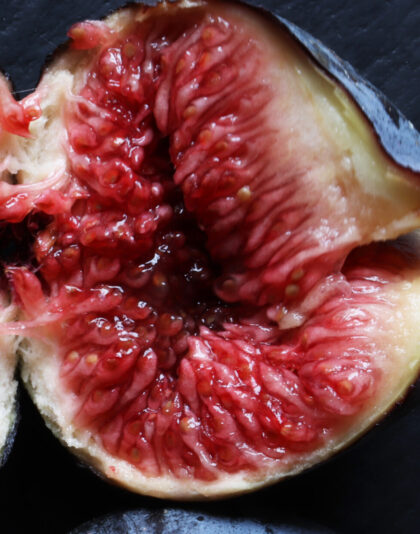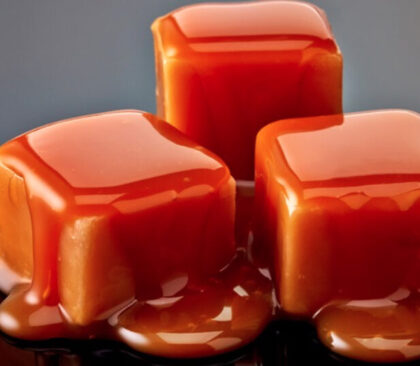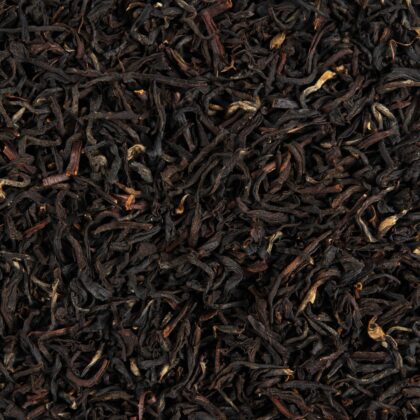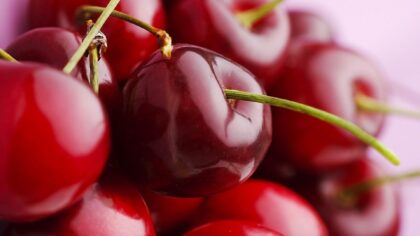 Discover more Spontaneous Generosity