Butterfly Mind Perfume Sample
How to interpret the breath of Zephyr in spring? Can the poetic fragrance BUTTERFLY MIND provide an answer? A spring feeling of lightness and bloom? This floral-fruity-musky fragrance comes from the accord of Japanese Cherry Blossoms and White Tea, enveloped in a cloud of Feijoa and Cherry and signed by White Musk. To find out – you have to try it! 
Ingredients
Enticing Floral Fruity Perfum
Top notes: Bai Mu Dan White Tea, Sakura
Heart notes: Feijoa Fruit, Hazelnut Leaves
Base notes: Cherry, Musk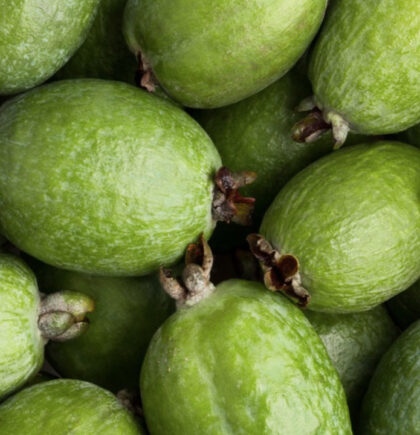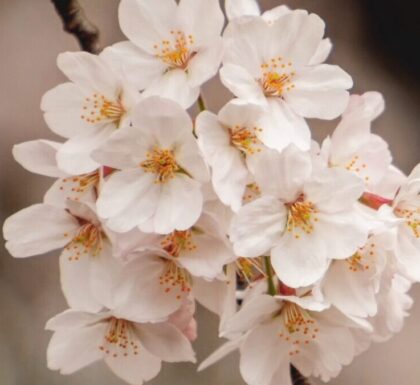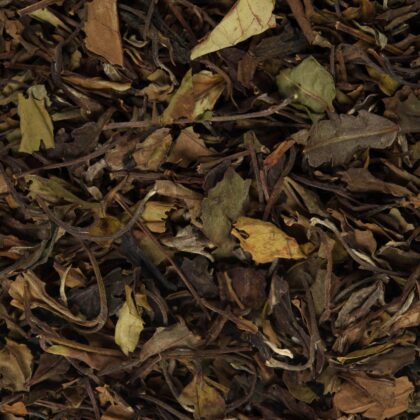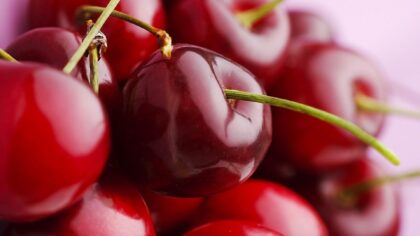 BUTTERFLY MIND is a Fresh Floral Perfume from State Of Mind.
.
The delicate transparent BUTTERFLY MIND fragrance is an allegory of spring. It represents, in its own way, Zephyr and Flora, incarnations of the season of renewal of nature.
.
Seductive, floral and fruity, this exceptional fragrance is enriched with numerous artistic inspirations. Its composition offers a true olfactory symphony, subtly orchestrated to evoke the lively and renewed spirit of spring. Floral and fruity aromas are in the spotlight – delicate notes of Japanese Sakura, both sweet and vibrant, harmonize perfectly with the fruity and exotic undertones of Brazilian Feijoa. The hazelnut leaves add a subtle touch of praline, giving the whole a real presence. 
.
The Fresh Floral Perfume is enriched by the sweetness of Cherry, which brings a gourmet touch, contrasting harmoniously with the slightly bitter subtlety of Chinese White Tea Bai Mu Dan. Originally from the province of Fujian, this tea is recognized for its finesse and delicacy, its floral notes complete the composition of BUTTERFLY MIND. 
.
The 1.5 ml volume sample is a format intended for discovering STATE OF MIND perfumes. It is sold individually or as a Discovery Kit of 13 samples, including the entire collection.
.
The perfumes of the STATE OF MIND house are concentrated at 20%.
Discover more Butterfly Mind