Spontaneous Generosity Perfume Sample
Spontaneous Generosity, a perfume of modesty and true happiness sounds like a milky Figue with an oriental accord of Rose Velour and Benzoin, Peru Balsam, Sandalwood, and above all Tonka Bean, Coumarin and Caramel with Cherry. It offers a delicious sensation of a meeting with your Guardian Angel. 
Ingredients
Oriental Gourmand
Top: Assam Black Tea, Summer Flush Fig, Tonka Bean
Heart: Peru Balsam, Benzoin, Coumarin
Base: Cherry, Sandalwood, Caramel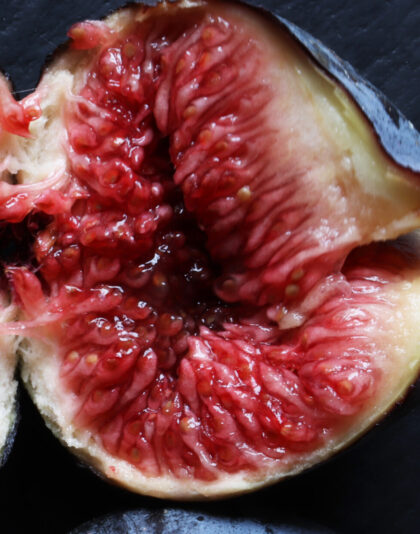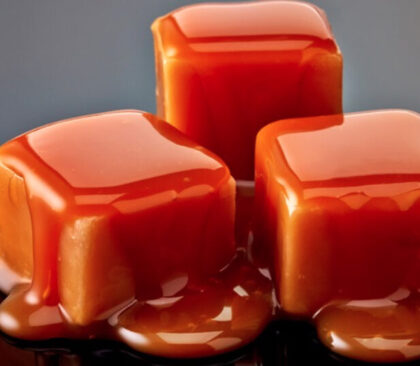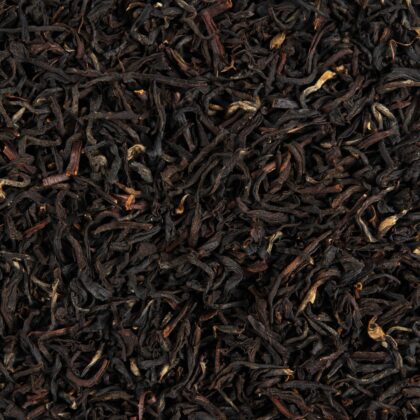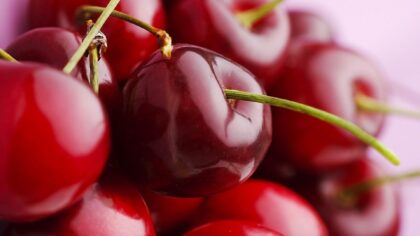 Spontaneous Generosity Caramel-Sandalwood Oriental perfume from State Of Mind.
Rebellious insouciance, frivolity and inexhaustible energy of the bewitching Sophia Loren transposed into a fragrance – such is the description that one could give of Fanfaronne Italiano. This gourmet coffee fragrance is powerful and striking, but also innovative, because it is the one and only of the 13 perfumes of the niche Perfume House STATE OF MIND to be associated with a coffee and not with a tea. These various themes evoke the irresistible Dolce Vita of ambivalent Italy, both joyful and dramatic. 
The top notes of Orange, Blackcurrant and Neroli bring freshness and unexpected lightness to the perfume. They are then completed by the exquisite power of the middle notes, which give the perfume its personality – the intense scents of Coffee, Cocoa and Chocolate, accompanied by Tonka Beans of Amber and Vanilla. 
The base notes, those that fix the perfume and last the longest appear later - Amber, Cognac and Walnut Alcohol, which underline the intoxicating and addictive side of the composition. 
FANFARONE ITALIANO: You may recognize him as Cyrano, Falstaf, Fracasse or Figaro, Scaramouche or Fanfan la Tulipe. Over time, you will notice how the different notes blend and evolve, creating a complex, unforgettable longlasting and multi-faceted scent.  
Inspired by Italy and its coffee, FANFARONE ITALIANO is a Caramel-Sandalwood Oriental Perfume that is perfect for those who appreciate rich and complex oriental scents. 
The 1.5 ml volume sample is a format intended for discovering STATE OF MIND perfumes. It is sold individually or in a kit of 12 flavors called the discovery kit. 
Discover more Spontaneous Generosity