Aesthetic Turbulence Perfume Sample
A true magical formula inspired by a permanent research of perfection, characterized by the spectacular appeal of Immortelle, Green Tea, Jasmine, Red Pepper, Pimento and Labdanum. AESTHETIC TURBULENCE fragrance is a part of the STATE OF MIND legend of seduction, embodying strong character and audacity, fascination and enchantment.
Ingredients
Floral Spicy
Top: Oolong Tea, Mandarin, Green Tea Pearls
Heart: Jasmine, Immortelle, Red Pepper
Base: Licorice, Labdanum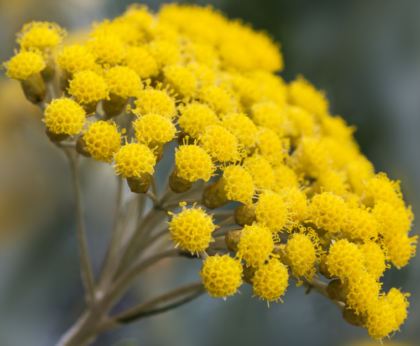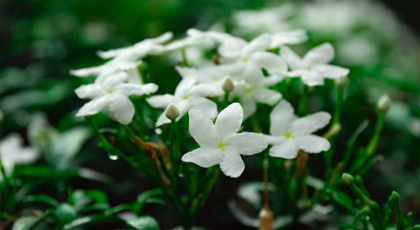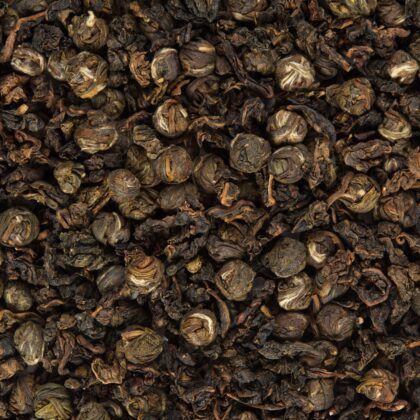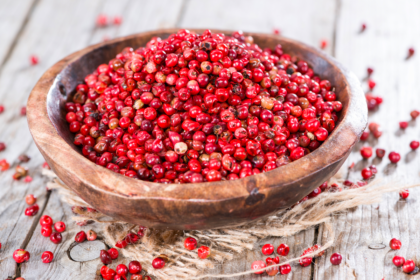 AESTHETIC TURBULENCE is a Spicy Floral Perfume by the Niche Perfume House STATE OF MIND.
.
AESTHETIC TURBULENCE is an original spicy floral fragrance. Its first notes reveal a fruity aroma of Bergamot and Mandarin. The sparkling freshness of these fruits is enhanced by the delicate and exquisite accents of Green Tea. Jasmine pearls and Oolong tea create a refined and refreshing olfactory symphony.
.
The heart of this perfumed composition reveals its true personality. An extraordinary olfactory symphony comes to life, harmoniously uniting floral and spicy notes. The bewitching radiance of Jasmine is intertwined with Immortelle, a precious flower in perfumery. Red Pepper brings a spicy dimension.
.
The base notes prolong this exquisite olfactory experience. Liquorice exudes its intriguing sweetness, adding a touch of mystery and extravagance. It goes wonderfully with Labdanum, an aromatic resin with warm and amber accents. These base notes bring bewitching depth and sensuality, leaving an unforgettable imprint on the skin.
.
Immortelle has a distinctive and captivating fragrance. Its aroma is warm, sweet, herbaceous and slightly spicy. It also has balsamic and honeyed notes, which give it a certain olfactory complexity.
.
It is mainly cultivated in the Mediterranean regions, particularly in Corsica, Italy, Spain and the Balkans. Everlasting also grows wild in these regions, as well as parts of North Africa.
.
This flower is renowned for its longevity, hence the common name "immortelle". It retains its colour and shape even after being picked and dried. This makes it popular in flower arrangements and for making dried wreaths.
.
STATE OF MIND creates a parallel between perfume and tea thanks to the same pyramid of ingredients. Each fragrance in the range has a different tea note. Each tea associated with a state of mind repeats in taste what the perfume offers in smell.
.
The 1.5 ml volume sample is a format intended for discovering STATE OF MIND perfumes. It is sold individually or as a kit. The perfume is also available in 100ml, 40ml, 20ml and 10ml. All STATE OF MIND fragrances are 20% concentrated.
Discover more Aesthetic Turbulence